Outdoor Instructor Training Courses
Would you like to have the best job in the World?
15 Activities | 16-22 Weeks Training| up to 30 Qualifications
Active Outdoor Pursuit's Outdoor Instructor Training courses in Scotland are designed for enthusiastic outdoor people who want to make their dream of a career as an outdoor instructor a reality. Get up to 30 qualifications in 15 outdoor activities over 16 to 22 weeks.
The Outdoor Instructor Training Course is based in the Cairngorms National Park in the Scottish Highlands. Due to the location, you have access to some of Scotland's finest mountains, lochs & rivers right from the doorstep. This is without a doubt the perfect place to learn the skills and train to become a professional outdoor instructor.
Course Overview
About the Outdoor Instructor Training Course
The Outdoor Instructor Training Course in Scotland provides 32 candidates seeking a career in the outdoor industry to the widest range of qualifications in adventurous outdoor activities. Our highly experienced and friendly outdoor instructors provide you the skills, knowledge, training and qualification courses. 
We are so confident in our course that if you can find another that delivers the outcomes and assures the same genuine, long-term career development prospects for a lower fee, we will match the price!
We are aware of how challenging and time consuming this process can be. But rest assured, the course will knock down barriers and guide you through the various complex National Governing Body Schemes. All the while inspiring you on your journey to become an outdoor instructor. All this is during an intensive 16-22 weeks of training, practice and assessments.
The course will make you a skilled, professional & employable outdoor Instructor with real career development prospects  For those with different goals, the course will equip you with the skills and confidence to travel and venture into wild & remote places throughout the world.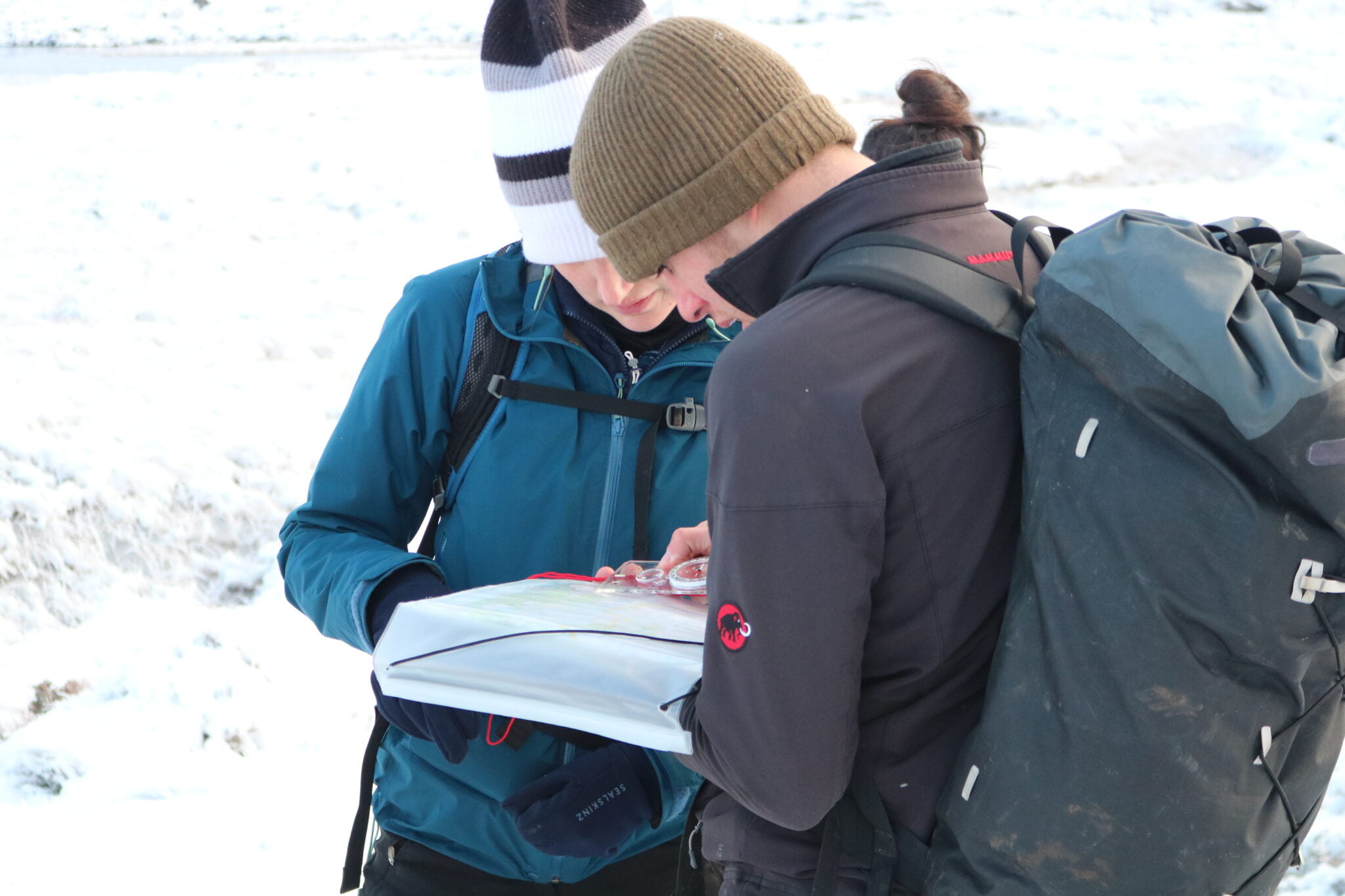 Is it for me?
Why Active
Location
Costs
Dates & Price
Outdoor Instructor Training Course Fees £5,695.00.
Accommodation (SC) £1,200.00
The dates of the next courses are listed below:
Summer 2022 Course – July 5th 2022 – October 21st 2022
Winter 2022 Course – November 1st 2022 – March 31st 2023
Summer Course:
Total 16 weeks (80 training days)
Winter Course:
Total 20 weeks (80 training days).  2 weeks holiday over Christmas / New Year and 2 weeks holiday during February half term.
There are additional optional modules to extend the duration of the course:
Ski Performance Module – extra 10 days (£1,195.00)
PSIA Ski Instructor Module – extra 35 days training (£3,995.00)
MTB Module – extra 2 days (£150.00) – students are required to have their own bike.
You can find out more information about these optional bolt-on modules further down the page.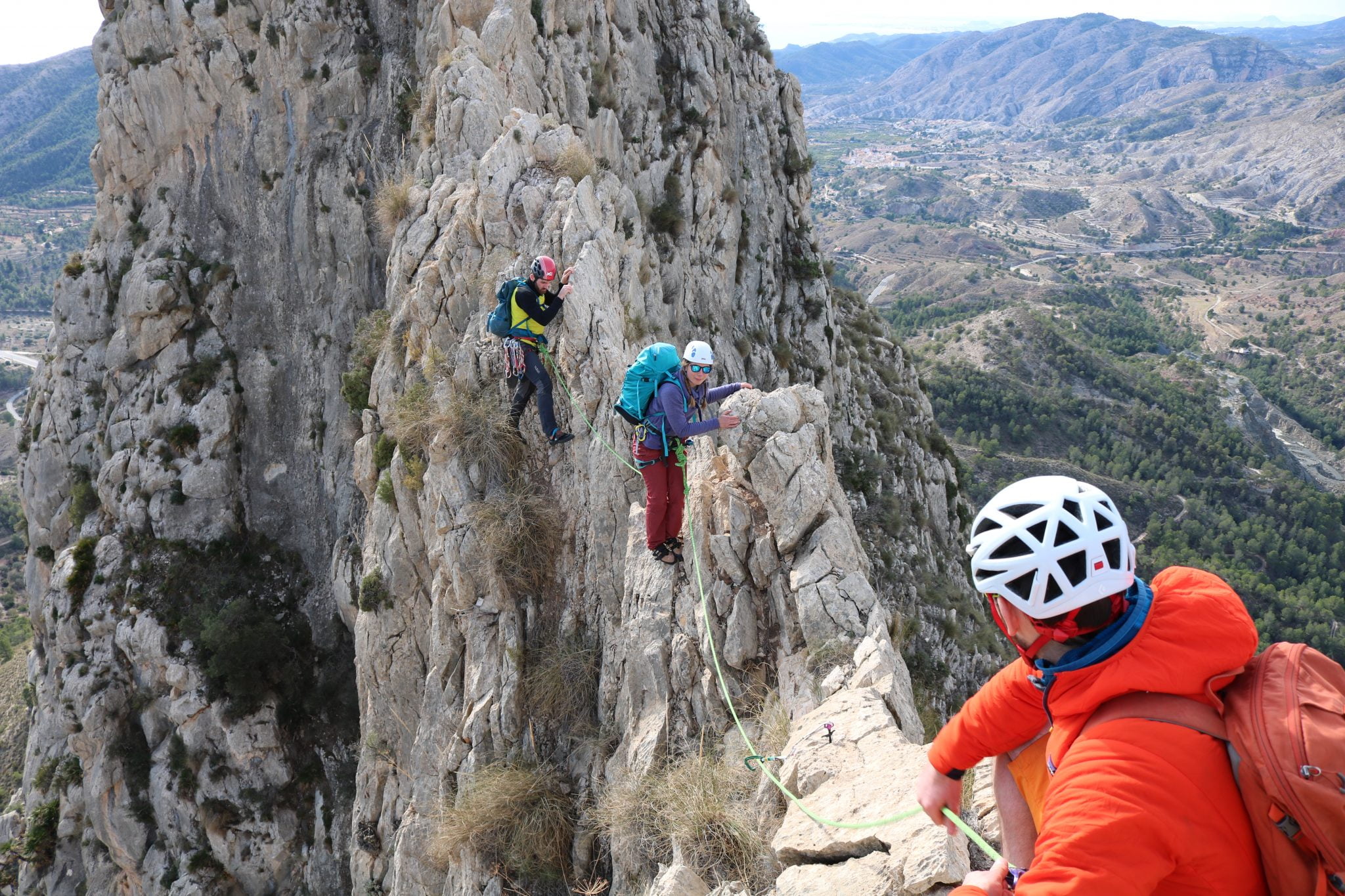 Equipment Package
Training, Qualifications & Careers
How do I Apply?
Get Up to 30 Qualifications in 16 Activities
All of the professional qualifications that you will gain on the course have been selected because they are the outdoor industry's most sought after and prestigious NGB qualifications. These are on land, rock, snow & water. We also incorporate workshops to provide you with additional crucial skills & a wider knowledge of the industry.
White Water Rafting.
Canoeing.
River kayaking.
Sit on tops kayaking.
Sea/touring kayaking.

Stand up paddle-boarding.

Duckies.
Gorge scrambling
Canyoning.
Rock climbing.
Mountain walking.
Mountain scrambling.
Skiing.
Ski touring.
Winter Skills.
Mountain Biking.
Outdoor instructor Training Course Upgrade Modules
Snowsports Performance
Snowsports performance development module
This highly recommended additional module for the Outdoor Instructor Training Course is available to students on the summer & winter Courses.
In December, we leave Scotland to spend two weeks developing your ski or snowboard skills. While based at 9,600 feet in Breckenridge, Colorado you're in one of the most perfect and snow assured ski resorts in the world. The ski area is huge, with 5 peaks and 2,908 skiable acres and 187 runs suitable for all abilities. While here, your training will take you step by step through the American (PSIA) Performance Awards. In order to  establish good technique, basic coaching skills as well as piste and mountain awareness. Most importantly, these awards form part of the pathway to becoming a qualified ski instructor.
The Aim of the module
Our aim on this module of the Outdoor Instructor Training Course is to develop your skills through ongoing teaching, feedback and guided-discovery. Because of this, half of each day is lesson based, the rest of the time you are free to explore the mountain. This helps promote confidence, awareness and technique, gaining the most of your time on the snow. While training in Breckenridge we will stay at Grand Timber Lodge. Located at the foot of Peak 8 one of the main slopes, the luxury Lodge has the perfect combination of convenience and comfort.
Joining this module gives you an opportunity to join a Ski Touring day when back in Scotland.  In additions, the course fee of £1,195.00 includes equipment rental, training and self-catering accommodation. Specifically, in a slope side luxury resort (with swimming pools, hot tubs, sauna, steam room, gym).
Not included:
Flights and transfers £650 approx. Lift Pass £430 approx.
Course Cost: £1,195.00.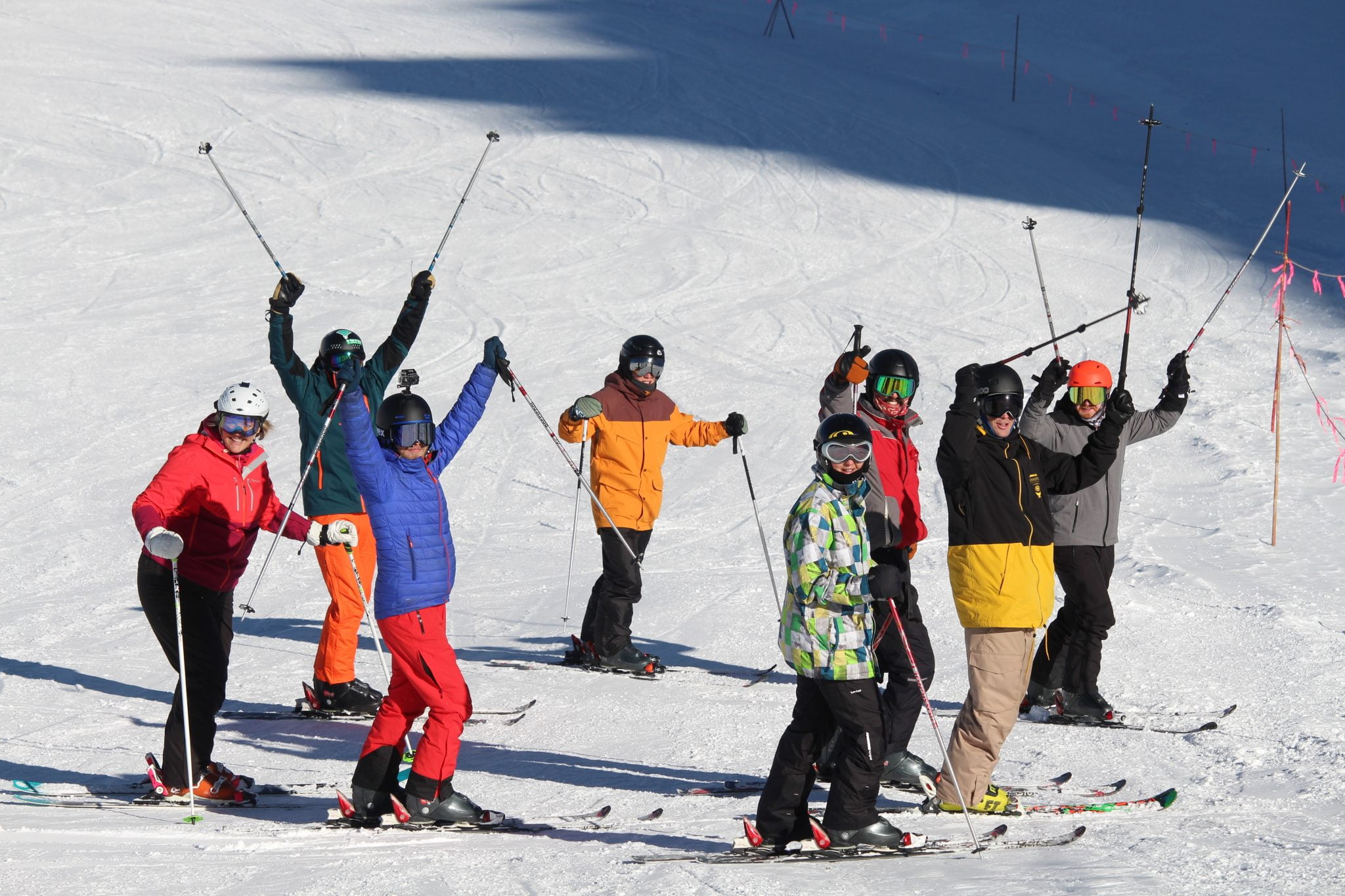 PSIA Ski Instructor Qualification
Climbing Development Spain
Mountain Biking
Check Our Outdoor Instructor Training Course Video below:
Included in the Cost
Included In the Outdoor Instructor Training Course
Accommodation.
Expert coaching / instruction 5 days per week.
On course transport to venues.
Pro deals on outdoor clothing and equipment.
An enhanced opportunity to be part of Instructor Development Programme.
Fees for formal NGB training and assessment courses.
Use of most centre equipment in personal time.
Personal mentoring, offering advice and support in your general development and career prospects as an outdoor instructor.
Opportunities on days off to shadow our instructors on activities and expeditions.

3 weeks rock climbing, scrambling & walking in Spain (winter course).

Opportunities to take part on activity sessions from the moment you book your course.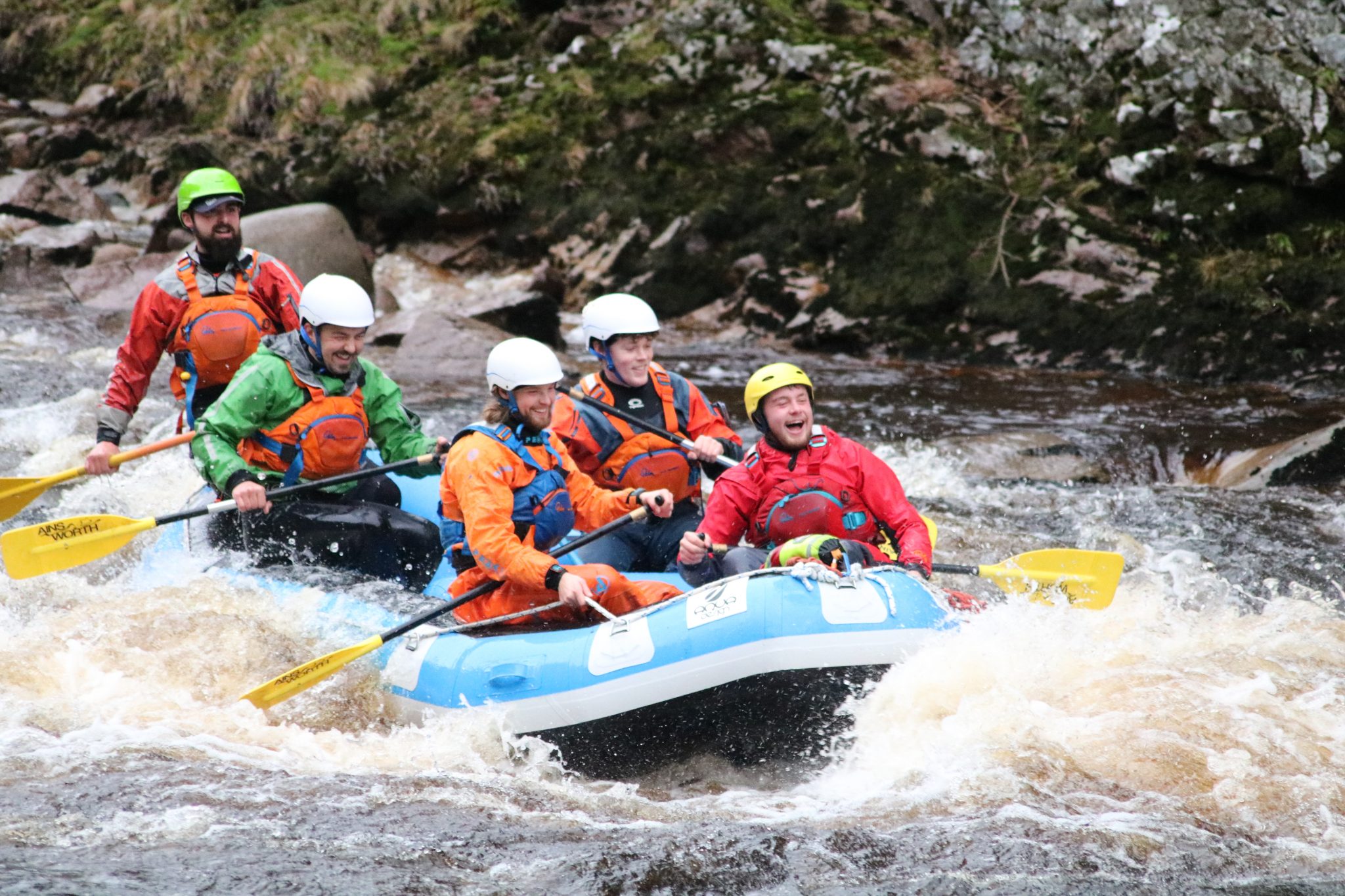 Not Included in the Cost
FAQ's
Environment
Downloads & Links
Home during the Outdoor Instructor Training Course