One Day Winter Skills Courses
Winter skills training days & courses in Scotland run in the Cairngorms & Aviemore. In short, learn the skills to move safely & efficiently in the winter mountains. As well as the safe use of ice axes & crampons & how to plan routes according to weather & avalanche risk.
Winter Skills Training Courses in Scotland
Get Active on our winter skills training days & courses in Scotland – based in the Cairngorms national park near Aviemore. This course ensure you have the skills, knowledge & training to travel Scottish mountains safely in winter conditions.
On the training course, will get to develop your winter skills and learn new techniques. Such as: navigation, use of crampons & ice axes, walking safely in the snow, snow-pack analysis, & avalanche awareness/evaluation. Moreover, the Winter Skills days will utilise the Cairngorms (the very heart of winter in Scotland) to teach you the fundamentals of hill walking in Winter conditions.
Our winter skills days and training courses are run from the Cairngorms Adventure Centre and use the Northern Corries and Cairngorm Plateau. Certainly one of Scotland's finest, and most accessible high mountain areas. Thus maximising your learning time with minimal travel. Similarly, other fine areas that we may use are; Creag Meagaidh, Ben Nevis & Glencoe. To sum up, where we go depends on where the best snow conditions are and what is most appropriate.
Video Of Scotland With It's Winter Coat of Snow
Itinerary
Get Skilled For Winter
Winter navigational skills.
Winter Crampon & ice axe skills .
Safe mountain walking skills in Scottish winter conditions.
Snow-pack analysis skills.
Avalanche awareness/evaluation training.
Scottish Winter weather evaluation skills.
Two Day Scottish Winter Skills Courses.
Emergency Winter Shelters.
Detailed snow-pack analysis.
The Use of Transceivers.
Basic Introduction to Winter Skills Rope Work.
Four Day Scottish Winter Skills Course.
Search & rescue Scenario.
Advanced Winter Skills Rope Work.
1 night Winter expedition – Skills Snowholing in Aviemore & the Cairngorms, or elsewhere in Scotland.
On the Scotland Winter skills days & courses in Aviemore & the Cairngorms, you will cover the above skills which are crucial to be able to travel safely in the hills. Of course, the skills you will cover on the Winter skills training will depend on the length of your chosen course. With this in mind, see further down the page for links to the Two & Four day Courses.
Winter Skills Course Timings & Information
07.45 Groups meet & equipment issued.
08.00 Depart for activities
Courses will finish around 5pm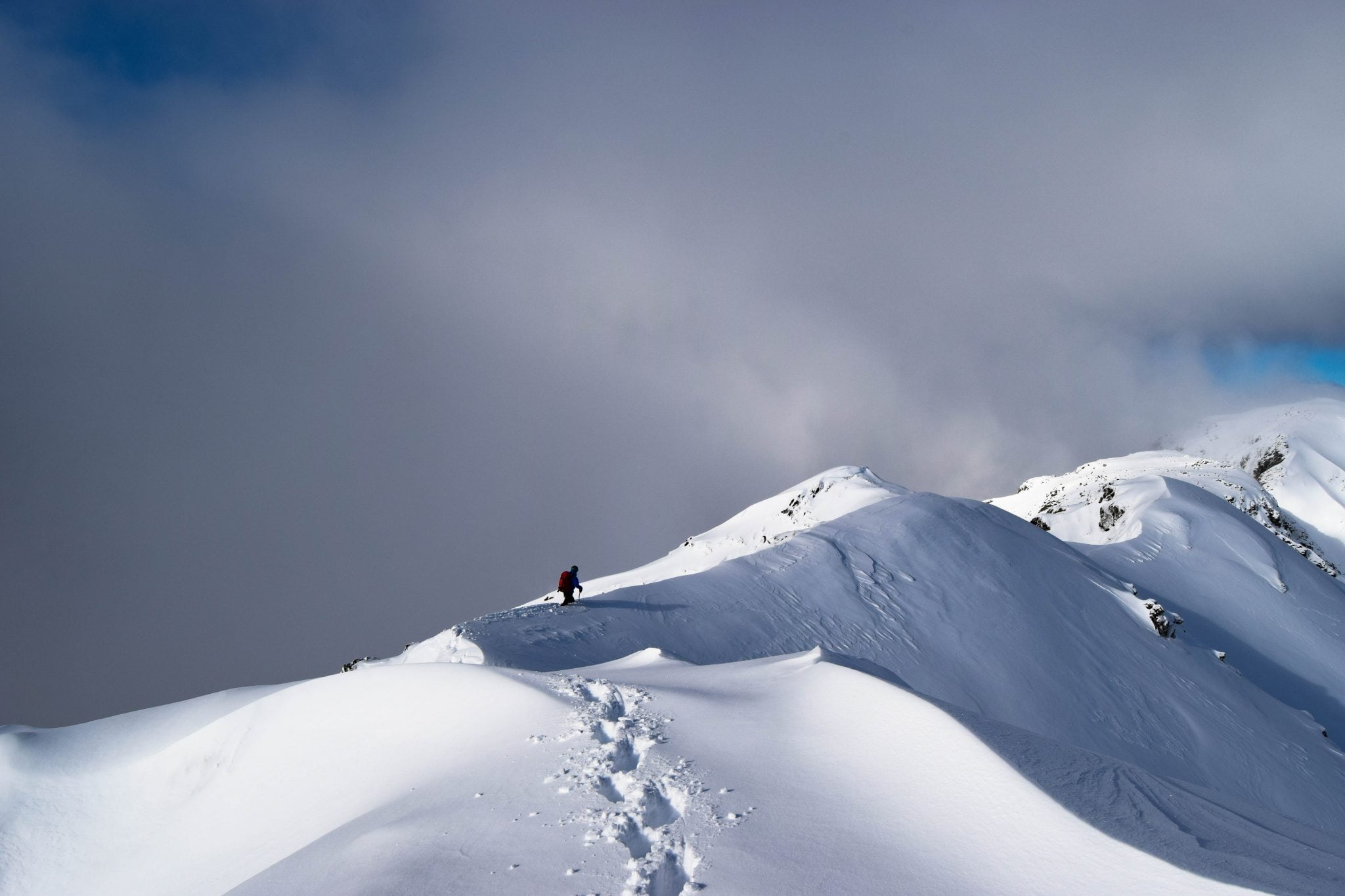 What is Included
Included in the Winter Skills Training
On-course transport.
Instruction (as outlined).
Technical equipment (if required).
Not Included in the Training Course
Accommodation – book directly if required.
Personal accident Insurance.
Waterproofs, base layers, warm layers, gloves (x2 pairs at least).
40+L rucksack, hat, balaclava & Ski Goggles.
Gaiters are desirable.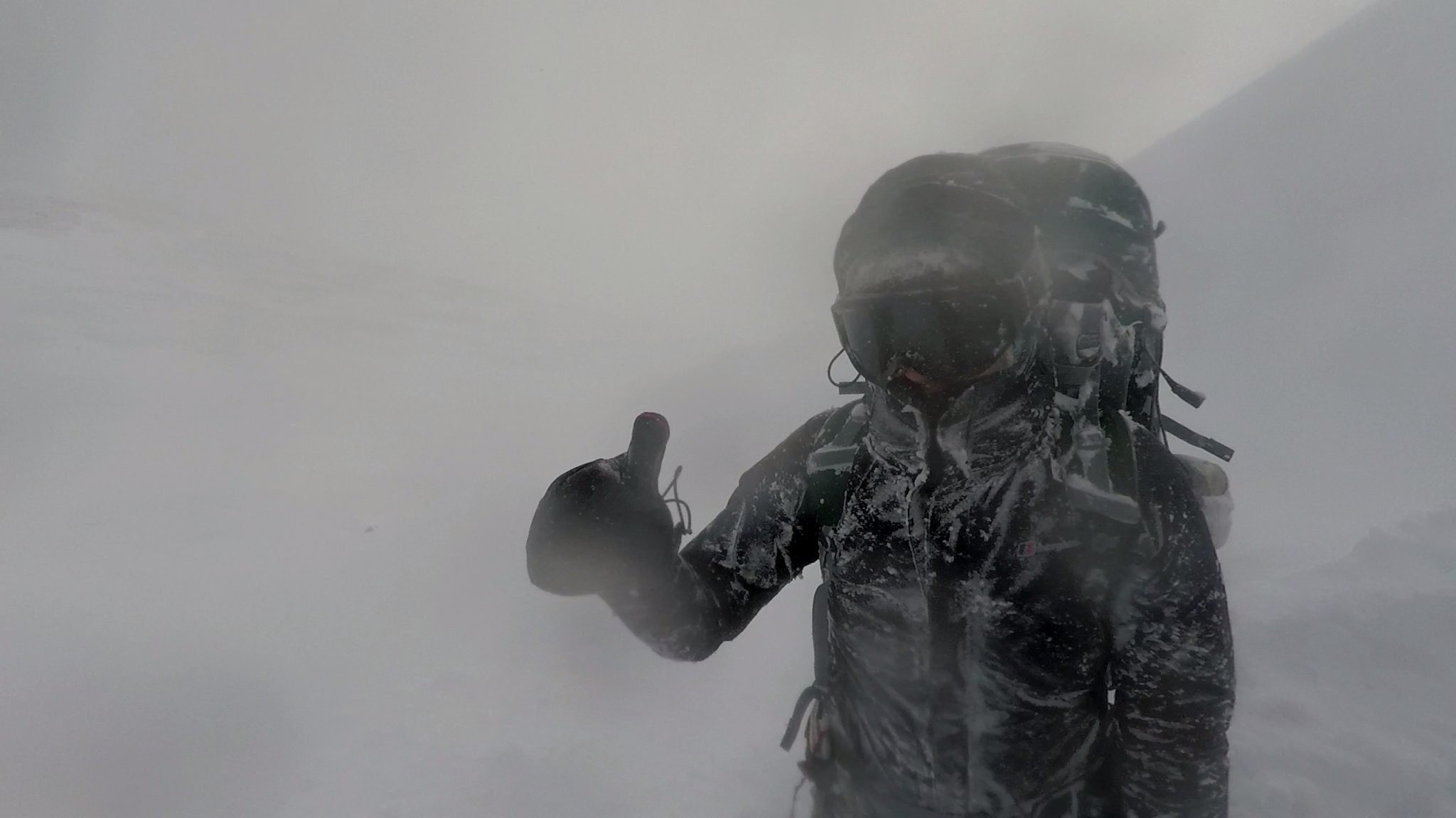 Accommodation
Need Accommodation?
Accommodation during your winter skills training course in Scotland is available at our lodge (Cairngorms Adventure Centre).  On the whole, the lodge offers self catered accommodation; shared dorms or private rooms.  Although, catering can be provided for groups of 10 or more. In addition, there is a drying room, open lounge, large kitchen, free wi-fi plus friendly & helpful staff to make your stay with us enjoyable this Winter. Uniquely positioned smack bang in the Cairngorms national park, almost in the very centre of Scotland itself. Additionally, it is just a 15 minute drive from Aviemore.
COVID-19 currently not available – we recommend other local hostels like the Newtonmore Hostel.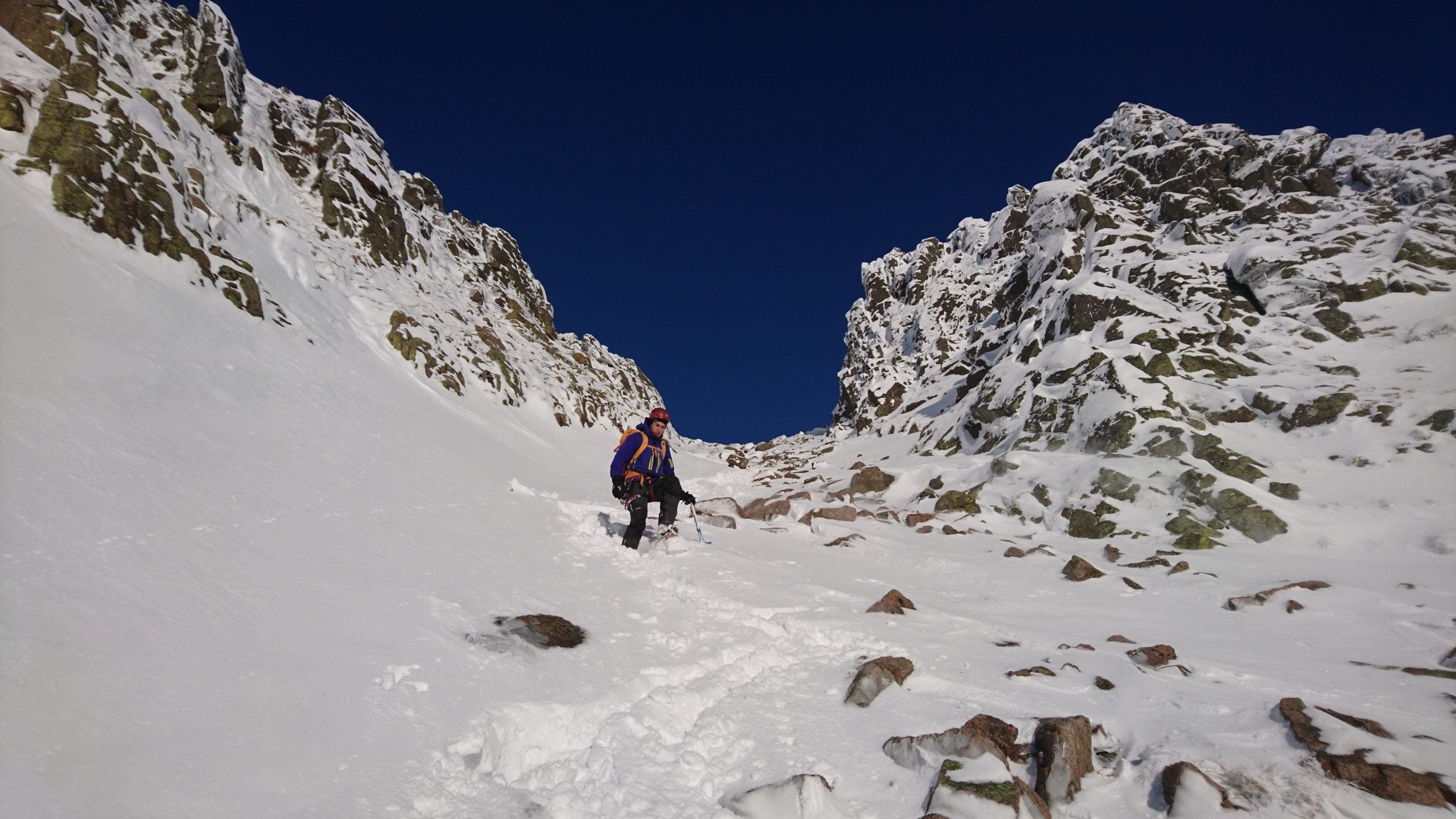 Pre-Requisites
Pre-Requisites
Those booking on to the Scotland winter skills training courses in Aviemore & the Cairngorms should have prior mountain walking experience. In addition, a good level of fitness is extremely beneficial.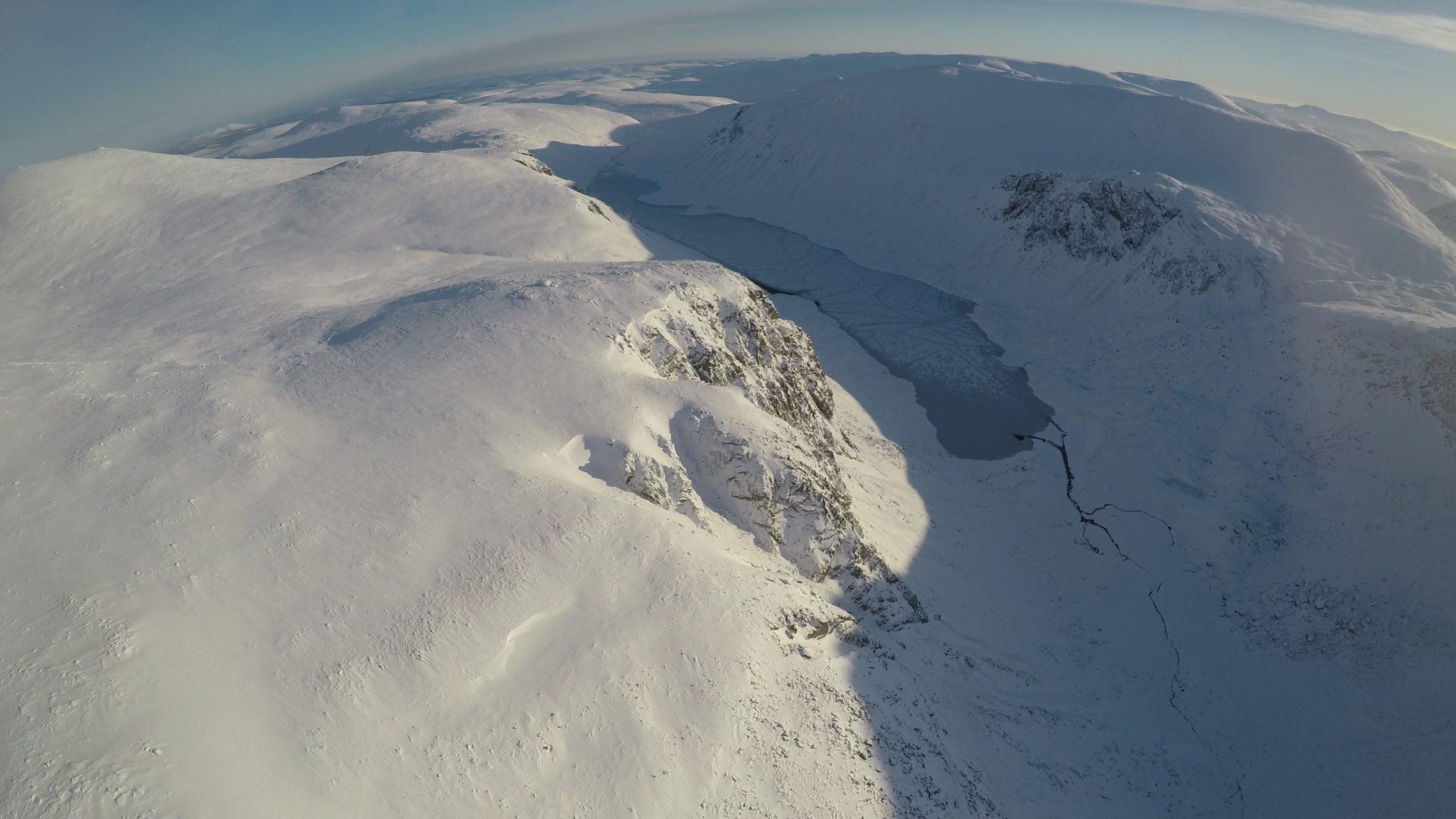 Other Winter Skills Training days & Courses in Scotland