Active Outdoor Pursuits was founded in 1999 by it's owners Roy & Sophia Gibson. They share a love of the outdoors, a passion for Scotland's landscapes, history, culture and wild places but most of all, we love sharing this with others.
For 20 years Active Outdoor Pursuits has had the pleasure of witnessing the fun, exhilaration, personal growth and challenge that so many people from every background experience when pursuing outdoor adventures. Many have used Active to simply experience the thrill the outdoors can provide or to gain a deeper appreciation of our environment. Some have come to learn and develop new skills or start a new career on an Outdoor Instructor Training Course, some come for an outdoor learning experience with their School or College, an experience every young person should have, some come to explore new places while others come to find themselves! This is the vision we set out to achieve…helping people to experience their own unique adventures in a fun, healthy and educational environment.
From The Cairngorms Adventure Centre in Newtonmore and our satellite Centres in Ayrshire and The Great Glen, we provide a wide range of adventure activities, training courses and holidays within the Cairngorms National Park and throughout the Highlands of Scotland. Active Outdoor Pursuits offer activities on the hills and mountains, on snow and ice, in the water and on the water. We cater for all age ranges and abilities and listen to everyone's aims and aspirations with the aim of delivering individualised and inspiring outdoor experiences.
People are important to us, we always strive to do the best we can and to be the best in our clients and our staff team. At Active Outdoor Pursuits, we are proud of our staff training programmes. Each year we take in students to our Instructor Training courses then offer as many as possible the chance to complete our Instructor Development programme (Apprenticeship). Today, every instructor and manager began their career on an Active Instructor Training course as a client.
Our core values of People, Purpose, Probity and Planet underpin the above approaches and reflect our ongoing commitment to our team, our clients, our services, our community and our planet.
At Active Outdoor Pursuits, we are extremely proud of our hardworking talented team and their dedication to the company, its clients, services and values. As well as their ongoing personal development.
As an AALA licenced provider of Adventure Activities we have extensive Health & Safety Policies and Procedures relating to: risk assessment, staff qualifications, operational systems/protocols, booking systems, equipment, venues, accident and emergency procedures, first aid etc These ensure all services and activities adhere to national health and safety standards in our industry sector. Our internal systems also enhance this to a qualitative level ensuring that the instructors dedicated to a client or a group are fully aware of the client objectives, fitness/skill level, health concerns, special physical or psychological needs, previous experience etc Thus ensuring best practice and the best possible outcome for participants.
Our staff all have National Governing Body qualifications in a wide variety of land based, water sports, snow sports. We have a comprehensive matrix of all staff qualifications, first aid renewal dates, in house training, planned training, record of inductions, monitored practice etc which we can make available on request. (All have up to date first aid)
Our team at Active Outdoor Pursuits have diverse personal backgrounds, hobbies and interests. Here is a flavour of who we are:
Get Active…Be Inspired!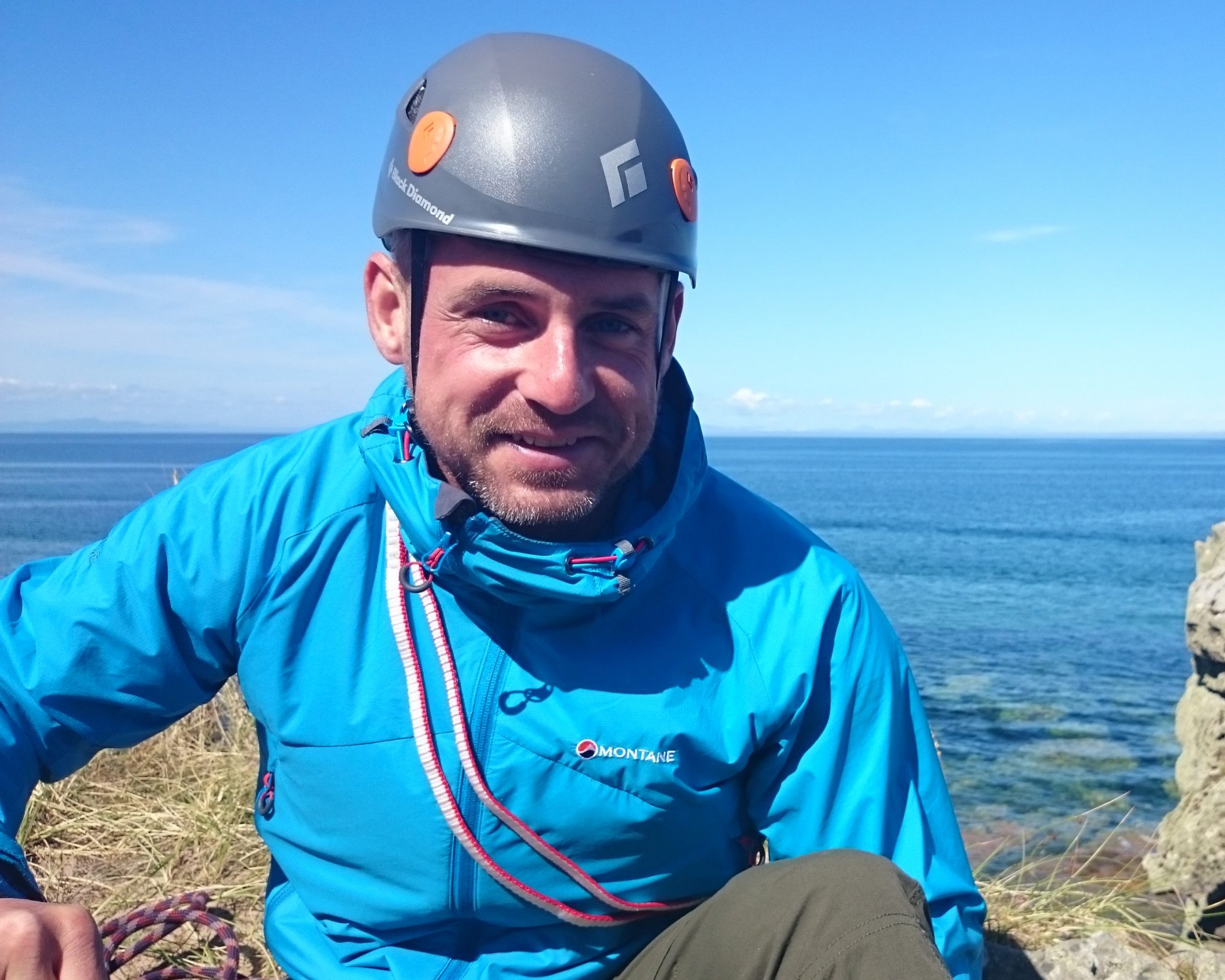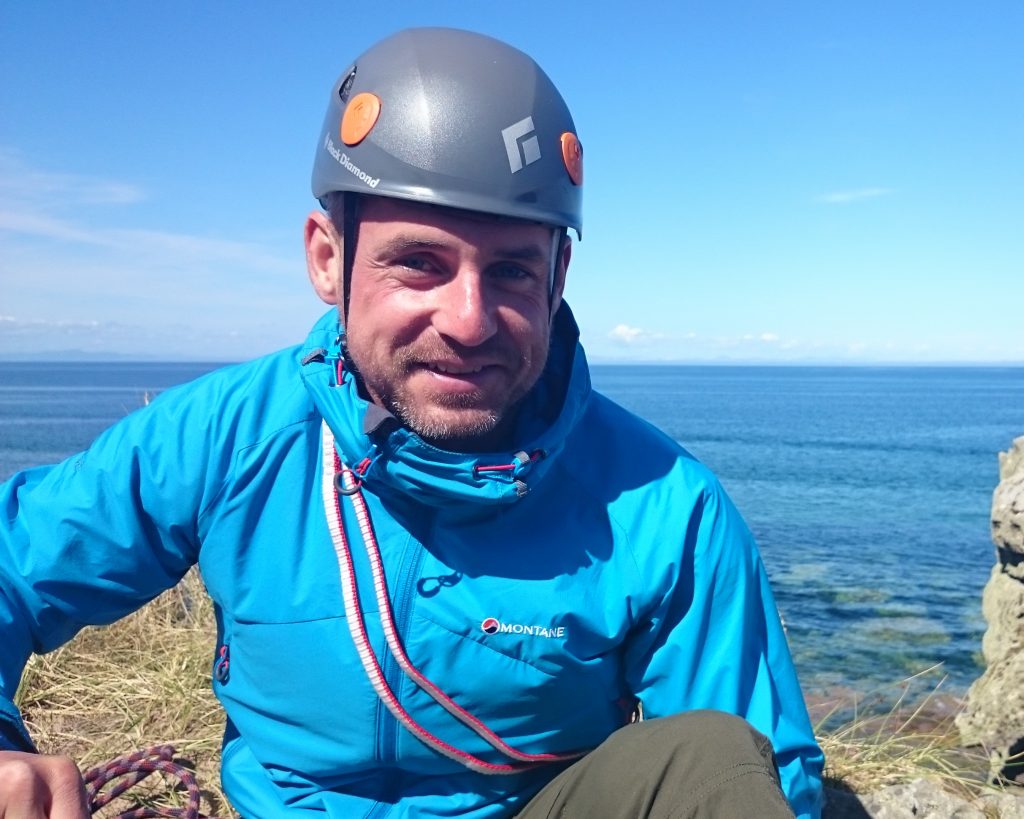 Lifetime ambition > Simply to have a career doing something I love.
Favourite activity > Skiing in the winter season and mountain biking in the summer season. Please don't make me pick one!
Why I became an instructor and chose to work in Scotland > After 15 years working in the corporate world and living for my weekends / holidays, I realised that it was time for a dramatic change. I spent a winter season out in Val D'isere and decided that a career in the outdoors was definitely the way to go. I've always loved mountain biking, skiing and hill walking so a job as an Outdoor Instructor sounded perfect, it gives me the opportunity to share my love of the outdoors with others. I naturally gravitated towards the Scottish Highlands, where else in the UK would you go?!
Nickname > As a Welshman living in England my friends rather predictably called me Taff.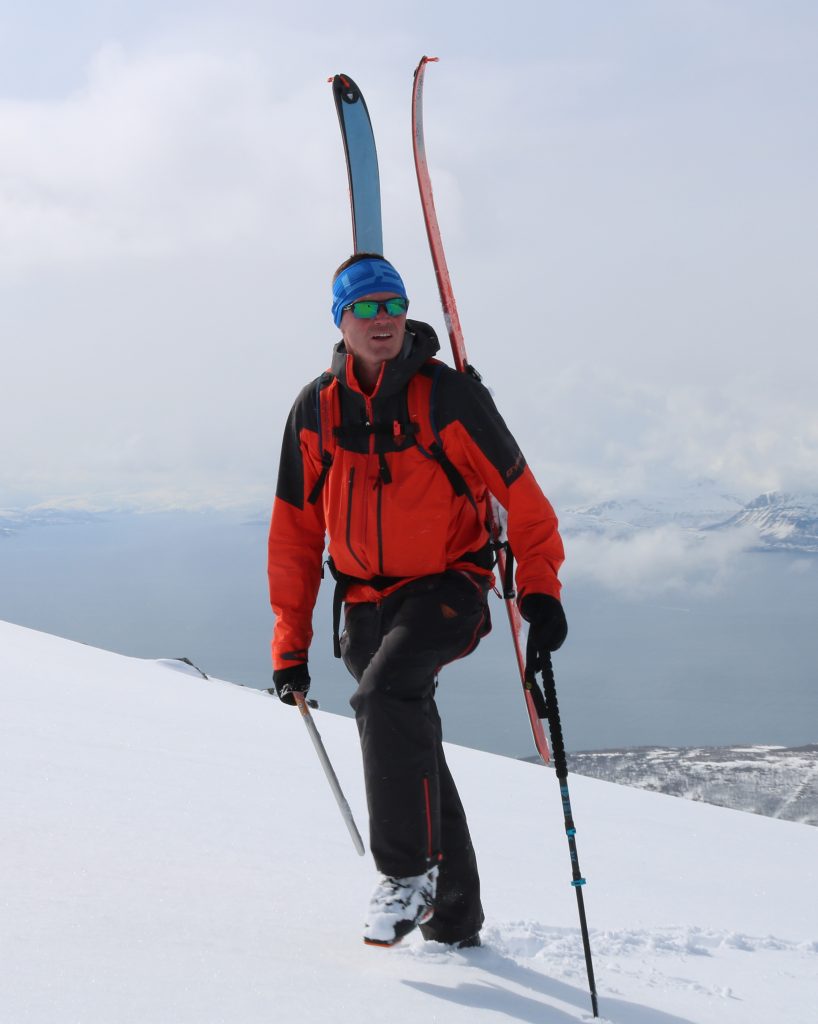 Trained and worked as an engineer after leaving school. From his early years he felt drawn to walking in the Ayrshire and Galloway hills- his family could not understand where this interest came from! This passion for the mountains grew into "all things outdoors". 
His life quickly became centred around anything adventurous and close to nature whether it was in the mountains or on the water and regardless of the season. In his late teen's Roy realised that a career in the outdoors was calling. He got involved in volunteering with outdoor centres, DofE groups and helping with local youth groups. Over the years he built up his outdoor qualifications before he made the leap to fulltime employment in community based outdoor projects. A valuable time in his development was delivering outdoor experiences that grew the confidence and self-esteem of people from challenging backgrounds and showing them alternative futures was truly inspiring.
In 1999 he and Sophia set up Active Outdoor Pursuits. He continues leading and coaching in the outdoors but most time is spent growing services as well as mentoring trainee instructors and supporting staff development. Roy says "The skills I built up throughout my outdoor career and the past 15 years of developing training courses and career focused programs, that have delivered over 100 outdoor instructors to the outdoor industry, finds us able to deliver community based interventions for alternative futures based around outdoor adventure.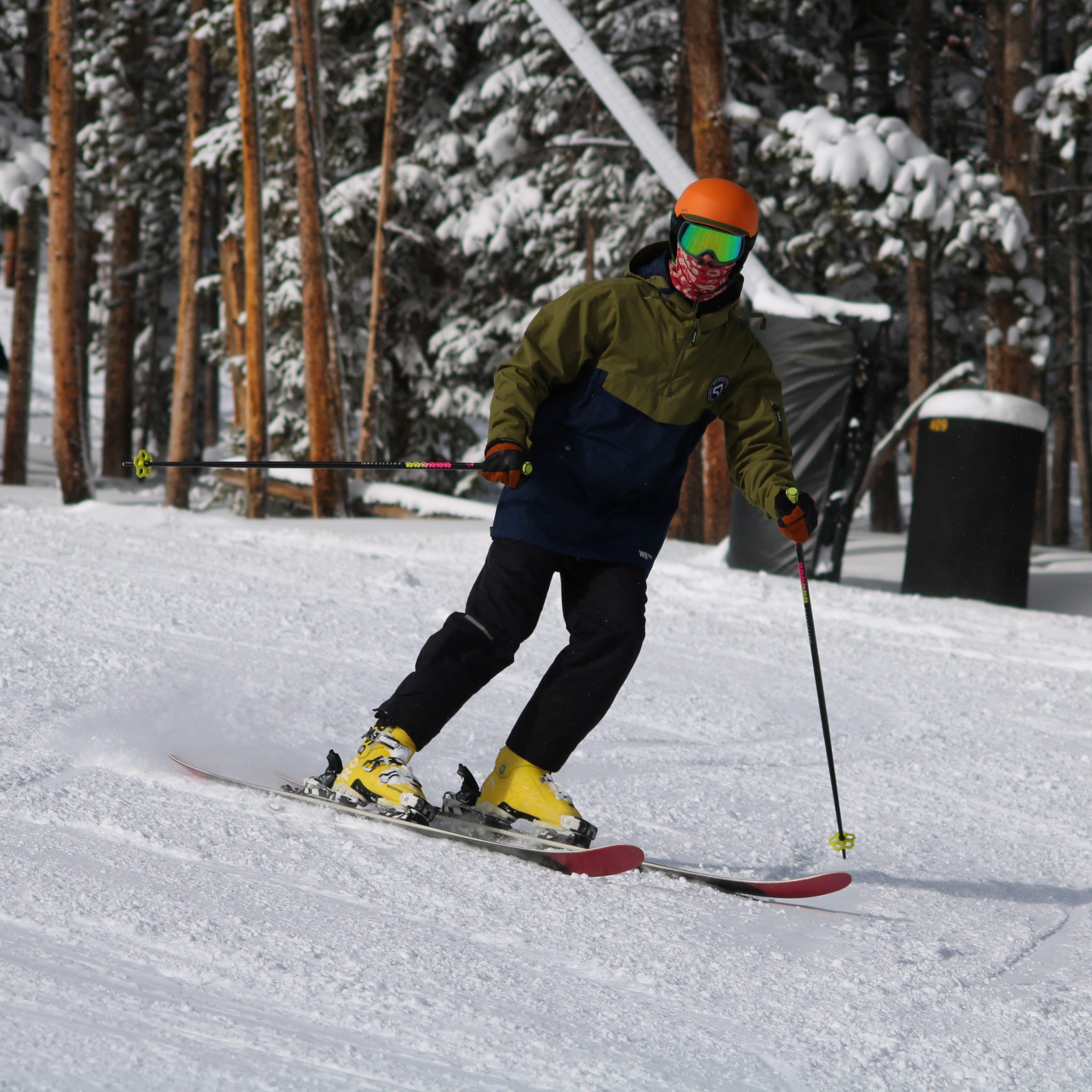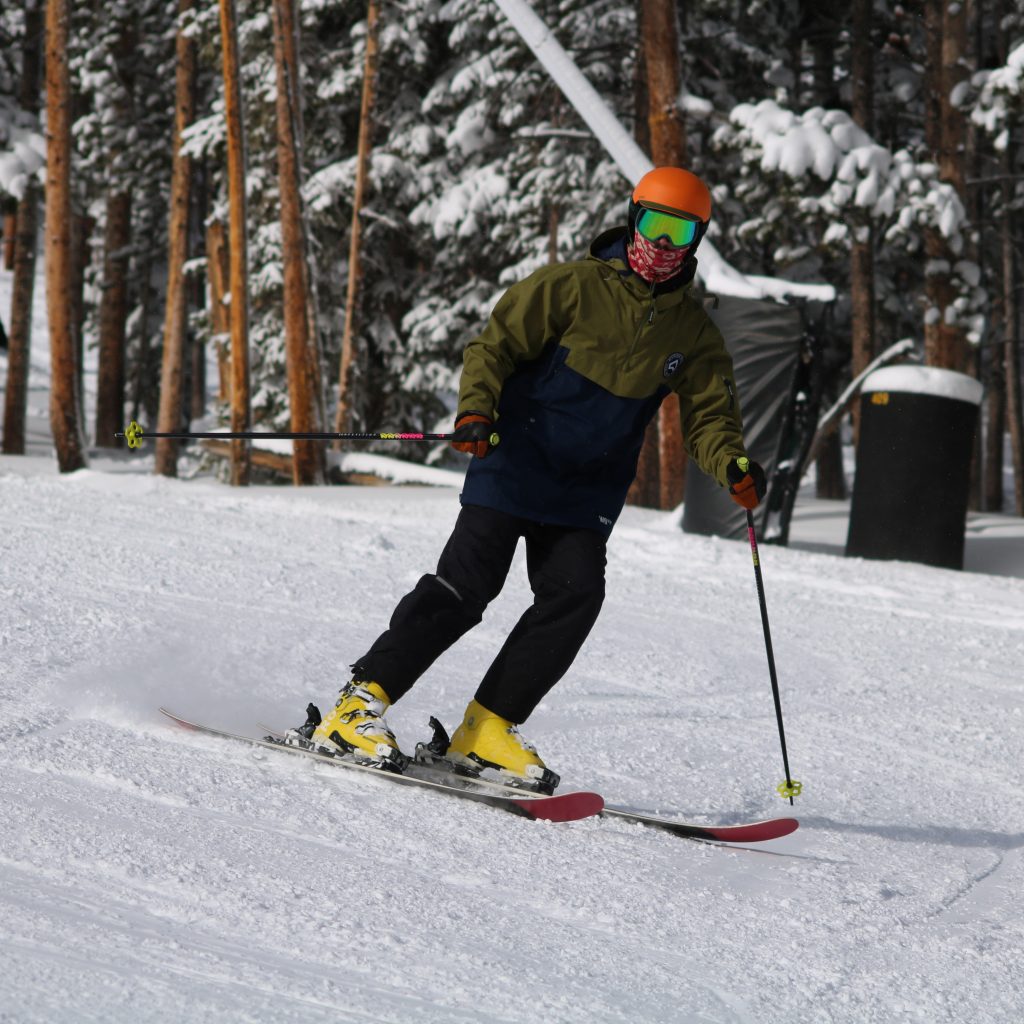 Nicknames: Fred, Frank, TPK, The One and Only, Landfill, Boss.
Lifetime Ambition: My Lifetime Ambition is to travel the world inspiring others to love and care for the environment via engaging in outdoor activities which allow a different view. Most importantly to enjoy every step of life so I can look back and be happy.
Favourite Activity: My favourite activity is Paddlesports, specifically Sea Kayaking as it gives a completely different perspective on everything at a much lower pace. However climbing would be coming close behind. In the end as long as I am outdoors doing something I'll be happy.
Why I Became an Outdoor Instructor in Scotland: Since I visited an outdoor centre as kid in primary school I always dreamed about how awesome being an outdoor instructor would be, spending every working day doing what I would do on my days off. It works perfectly with my life ambitions as it allows me to help people find the passion I have for the environment through adventure sports. Also to encourage others to branch out and find their own passions and alternative happiness. I chose Scotland to start this epic journey because it is one of the best places in the world for these activities and a sweet place to start the outdoor life.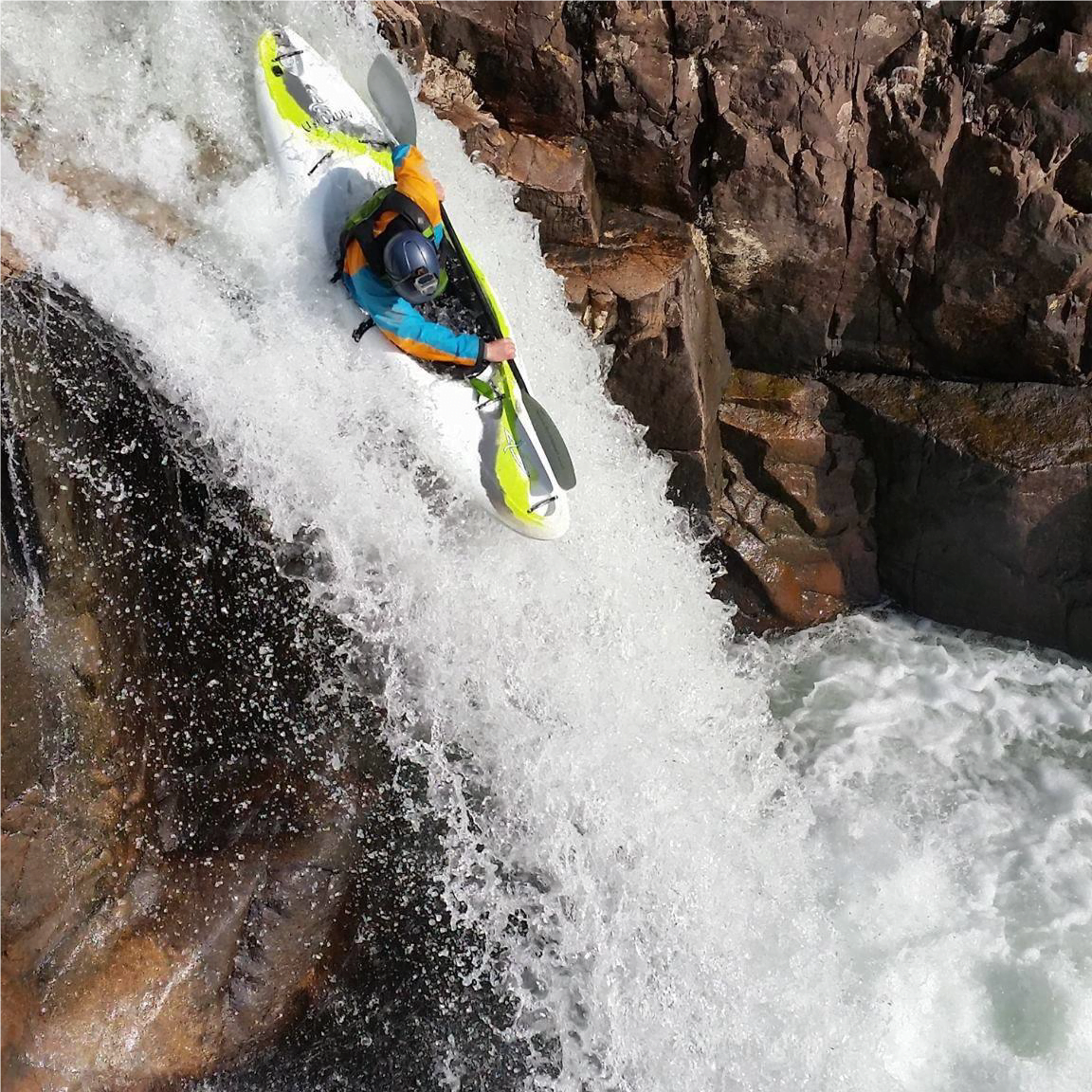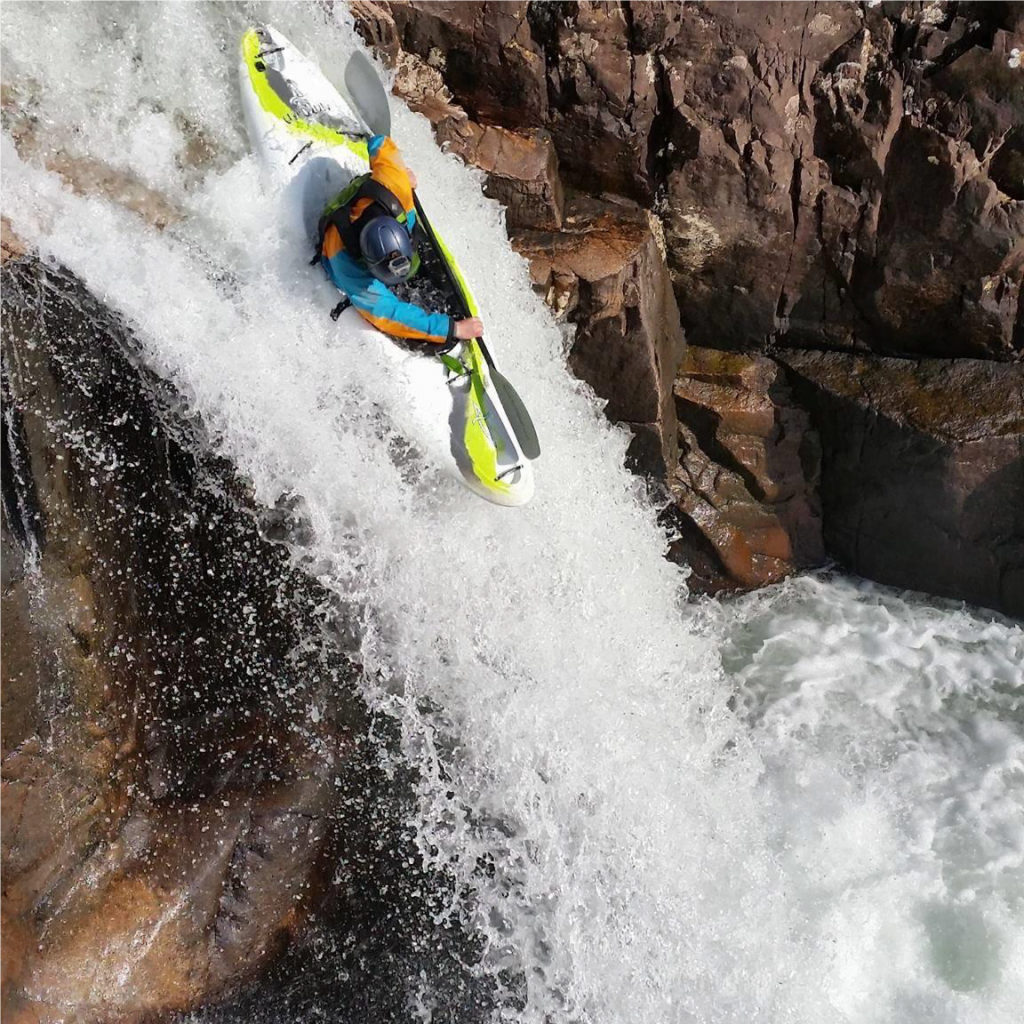 Life time ambition > My life time ambition is simple; it is to try and encourage as many people as possible into partaking and enjoying outdoor activities. In particular with rock climbing – I always love seeing people excel in this sport. If later on in life I could set up my own company, then that would be epic.
Favourite activity > My favourite activity is a hard call between kayaking and climbing; but climbing has to take the win, because in a word it is awesome. My photo has to be kayaking to keep things fair and even between the two.
Why I became an instructor and chose to work in Scotland > I chose to become an instructor because there is no better job – I have the best office possible, and I get to meet loads of different people each day. Why I chose to work in Scotland… simple Scotland is beautiful and if it wasn't for the midges it would be perfection.
Nickname > I have been known by many nicknames over my time, some rather odd like steroids and wonder-dog, so I respond to nigh upon anything. But my friends call me Jim.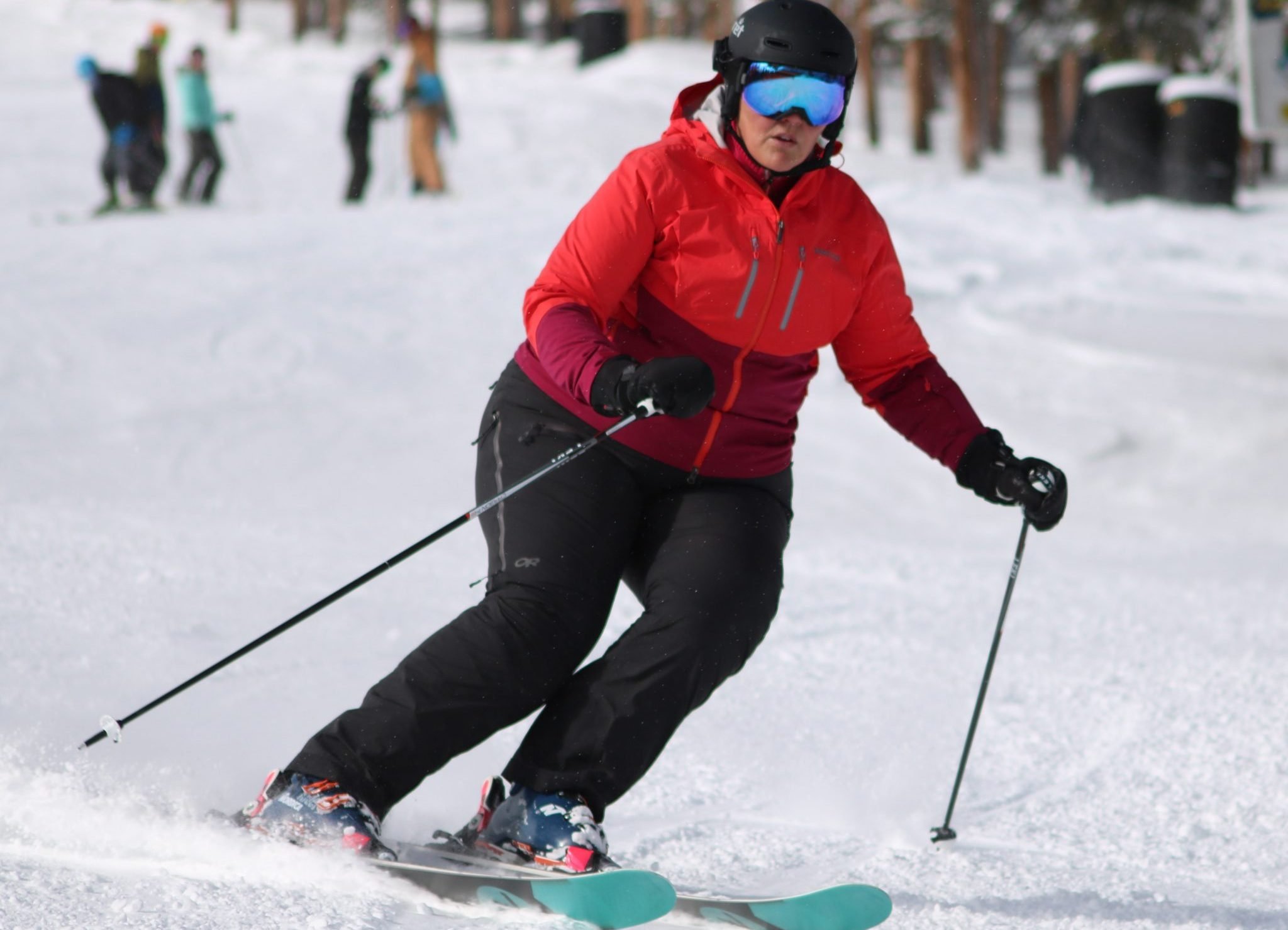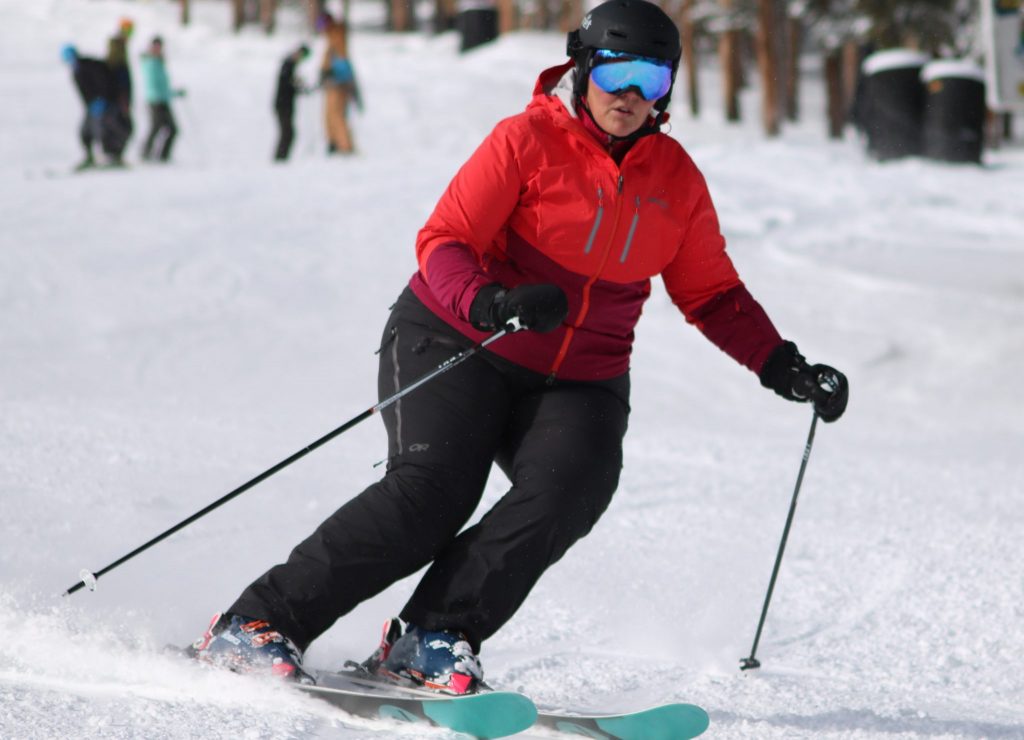 After leaving School Sophia trained to become a Mental Health Nurse.  Sophia says "The 16 years I spent in psychiatry was the most dramatic period of change in mental health services the world has ever seen! This gave me the opportunity to be involved in developing new, community based, person centred services that made a radical and positive change to people's lives. During this time, I also worked on a project for the Scottish Office in compiling service reviews and as an Area Manager for a mental health charity. 
The diversity of my career from people and resource management to policy and service development was extremely worthwhile and challenging." Sophia was also a youth worker and Duke of Edinburgh Award Leader in Dalmellington and New Cumnock. "When  I decided to leave my nursing career to set up Active my colleagues were shocked as I had always been so passionate about services and people but that has never left me … outdoor education has always been about developing people too it's just in a different environment! I have used all the skills in developing personal development and team building programs for people of all ages and back grounds to support personal and community growth"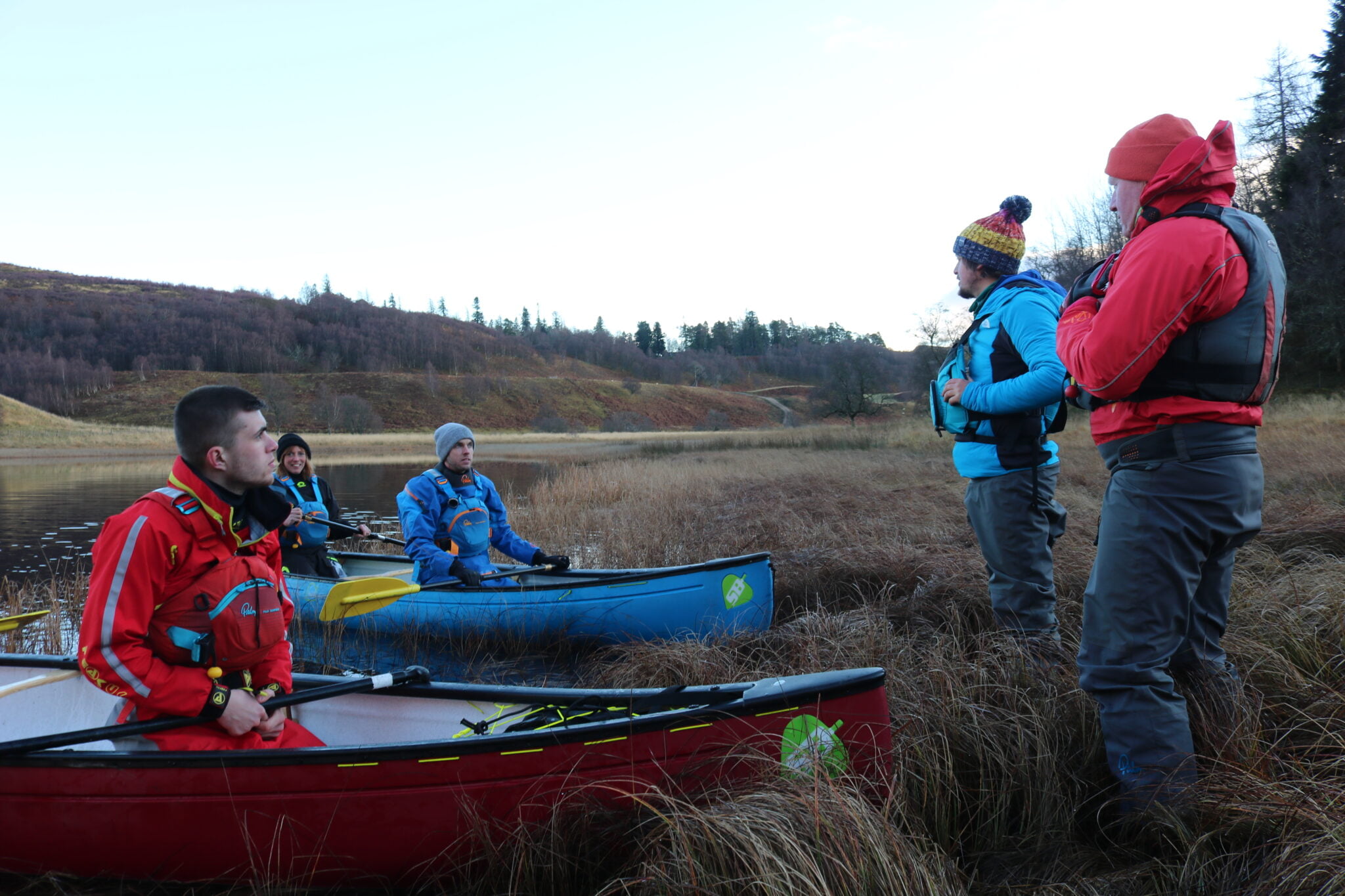 Jim Gibson is the National trainer for stand up paddle-boarding and you will always find him out and about somewhere on a loch, river or the sea promoting the sport and enthusing others with the same Joy he has for paddling. 
Jim delivers a lot of our watersport NGB qualifications for our outdoor instructor training course and also for the development of our staff in everything water related.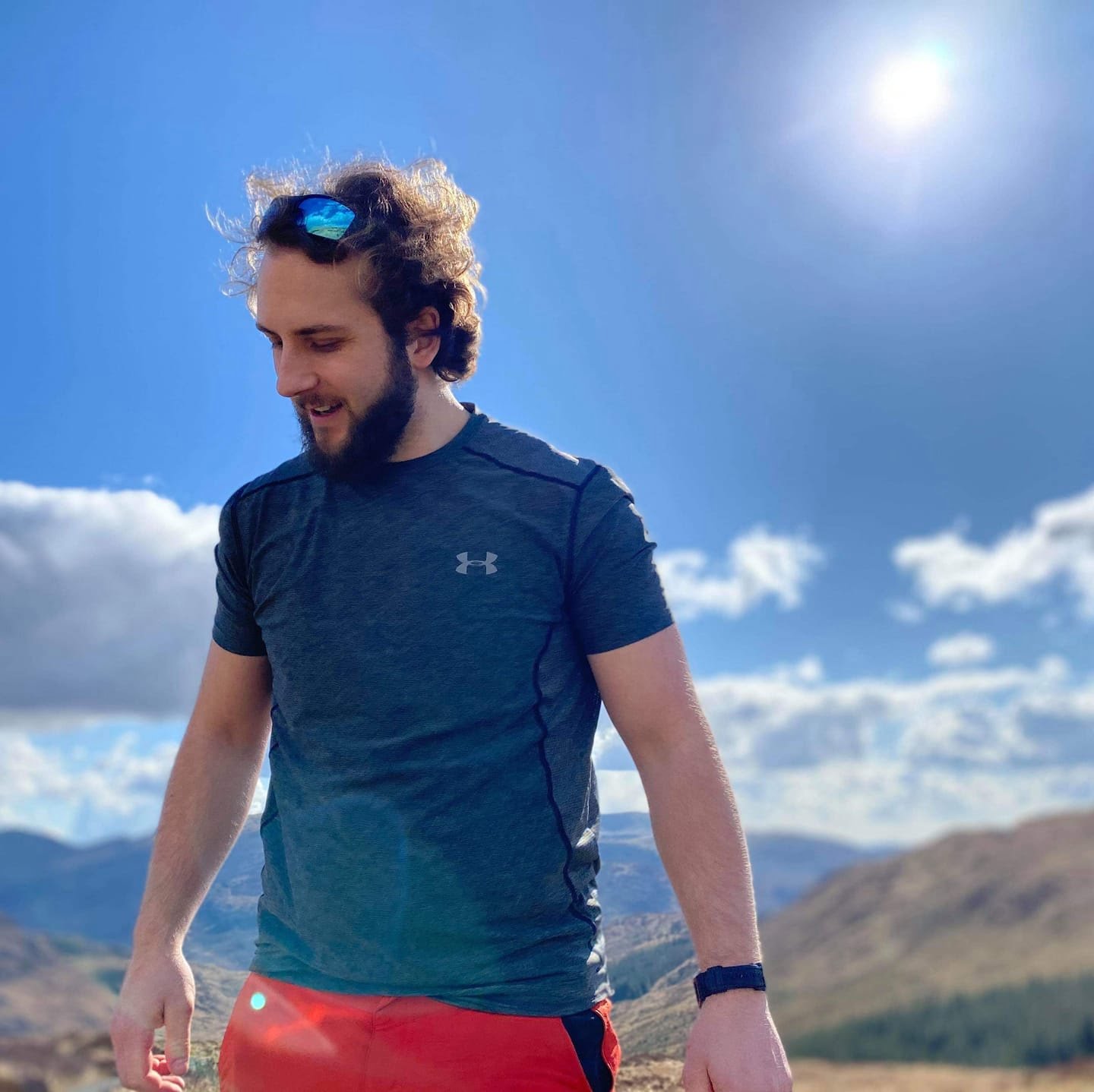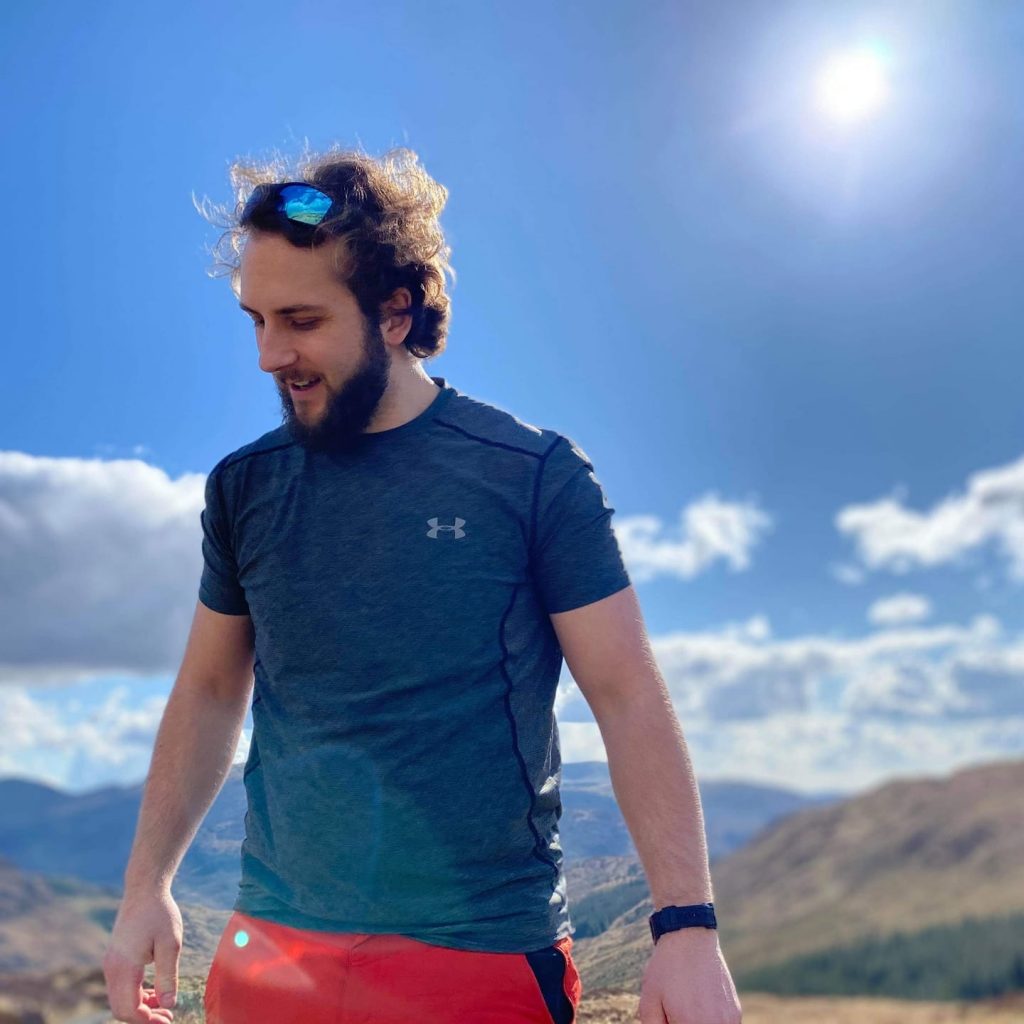 Before working in the outdoors I worked in construction for a few years, straight out of school as a labourer to joiners and brick layers. 
Then deciding to change career to work with people as a specialised dementia carer. I adored this job but sadly as I progressed it became too much about paperwork and not enough working face to face for me.
I decided to continue working with people in an environment that means allot to me and has helped me in difficult times in my life, the outdoors. 
I love the camaraderie within the outdoors, freedom and most of all giving people the platform to learn, adapt and grow both physically and mentally.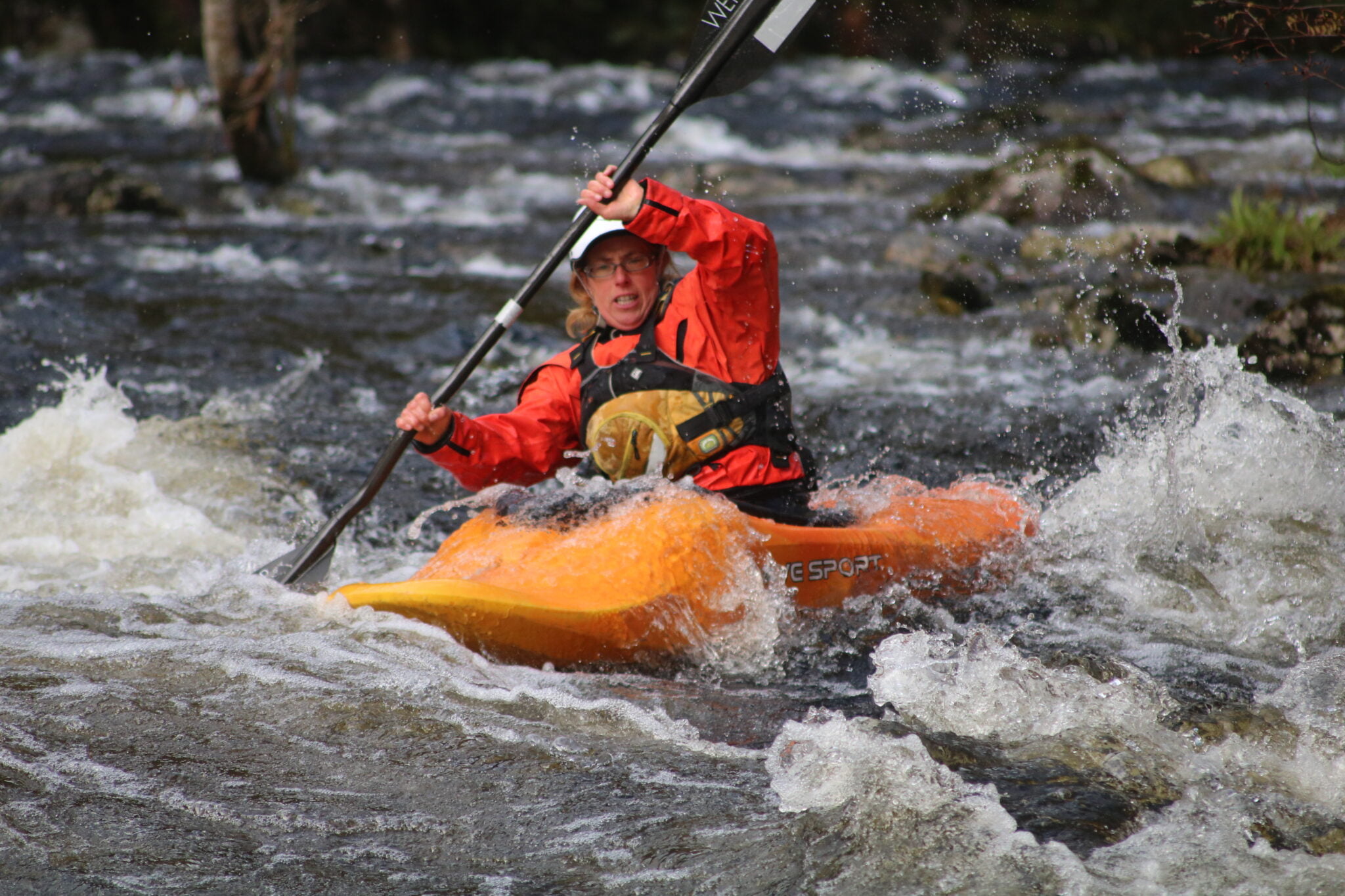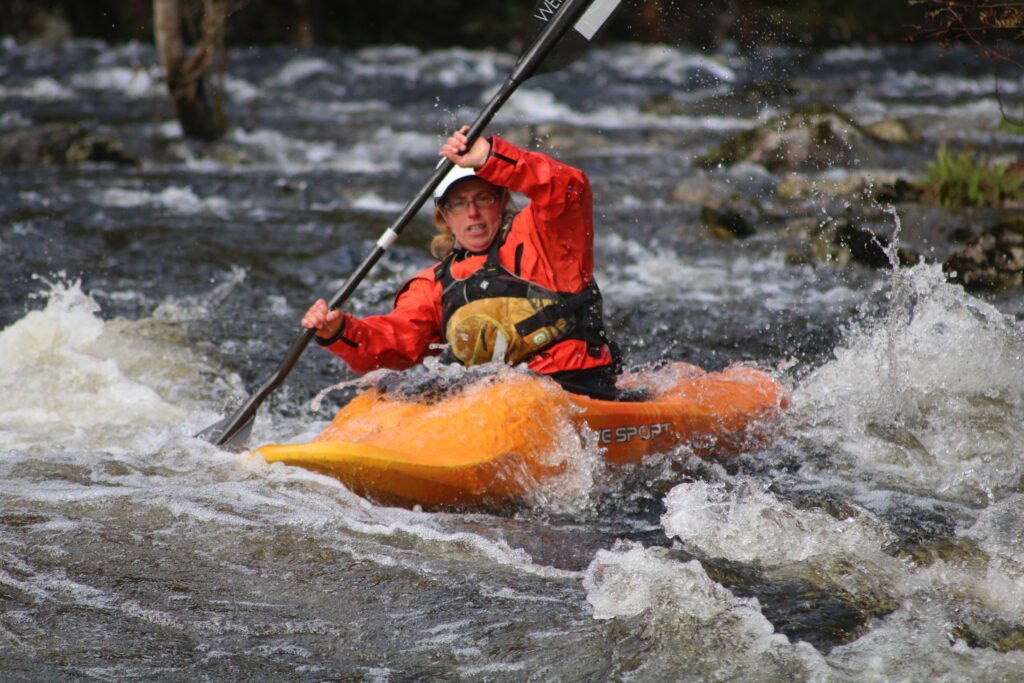 Kirsten loves everything water and bike related and you will often see her on the rivers or on the bike trails right across Scotland. She is a provider for many different SCA courses and runs our rafting as well as other paddlesport instructor qualifications on our Outdoor Instructor Training course and often aids with staff development as well.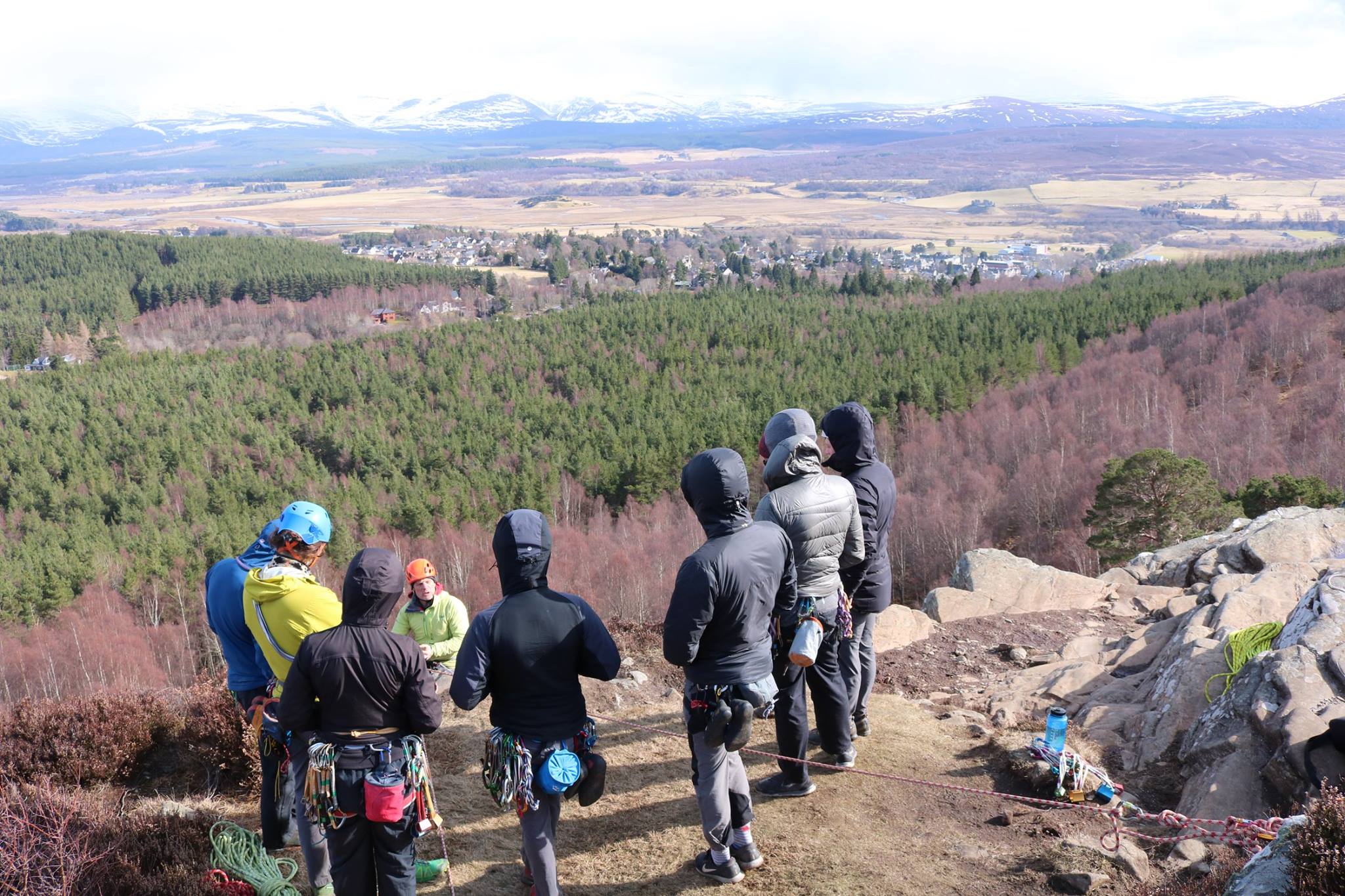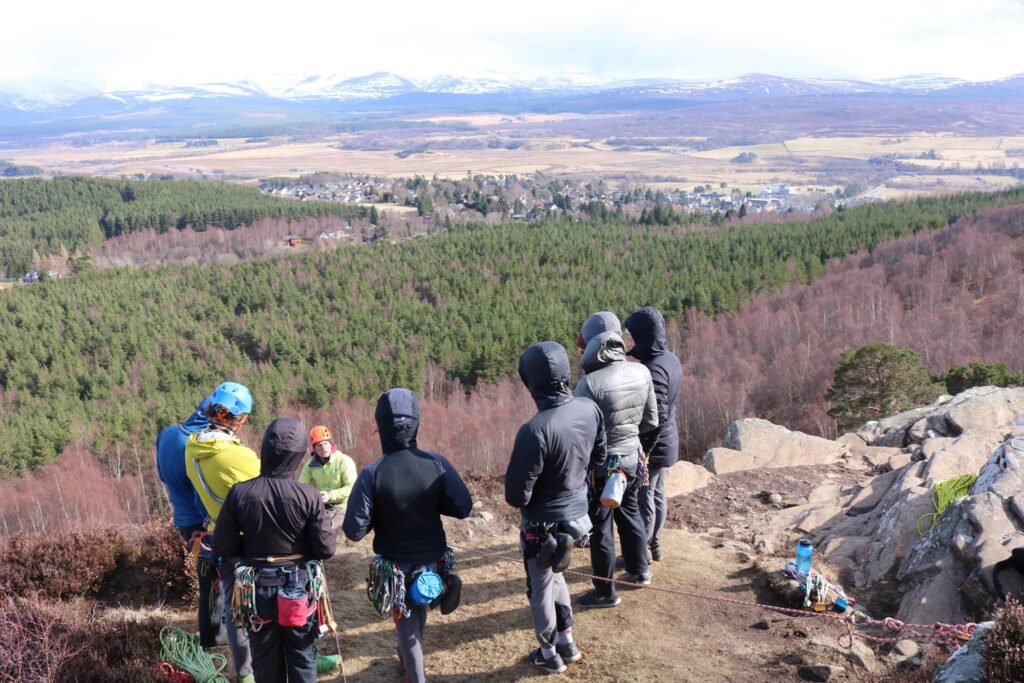 Richard is a provider for mountain training delivery the RCI and ML courses for our staff and outdoor instructor trainees, he is widely regarded as one of the most knowledgeable individuals when it comes to anything related to the Scottish mountains and in particular Ben Nevis in winter where you will often see him out climbing for both work and fun. He has been delivering climbing instruction for more than 20 years in the area and is hugely knowledgeable on all aspects of the sport.