Instructor Training Course Candidate Reviews
Active has trained and developed qualified outdoor instructors through Instructor Training Courses for over 10 years. Those on the courses have gone on to achieve successful careers in the outdoor industry. Hear what the past candidates have to say about the course!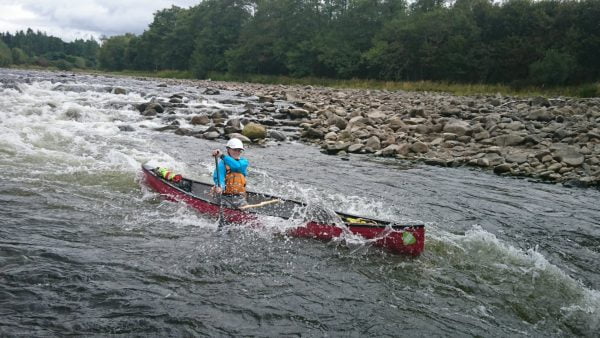 4 Month Course 2018
Laura Swanson
"Came out with everything i wanted in terms of course aims"
"Training was great!"
"Great Course, I have found my career path!"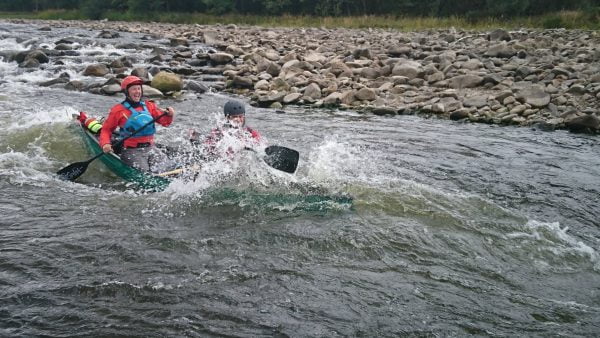 4 Month Course 2018
Scott McCartney
"Training was very good & often exceeded the standard required for training & assessment"
"This is an amazing course for getting a leg up in the outdoor industry"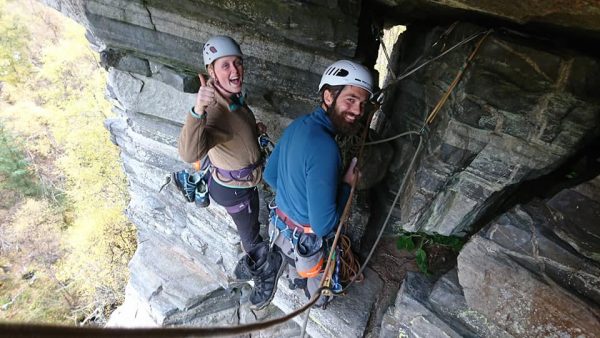 4 Month Course 2018
Gareth Wright
"Very high qualify of training, I learned a lot!"
"Rafting Course was very hands on, a great course & way to learn"
"seen incredible parts of the country"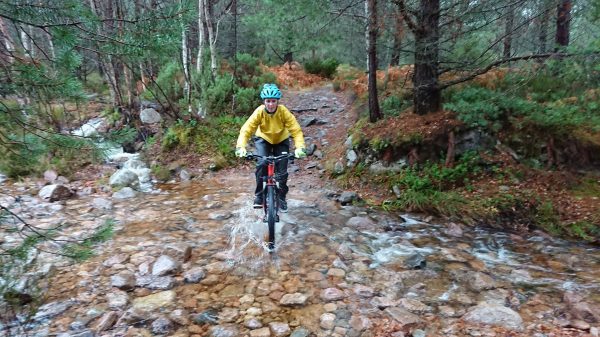 5 Month Course: 2017
Rachy Sinnamon
"Enjoyed the rock climbing the most, loved getting stuck in"
"I've no regrets"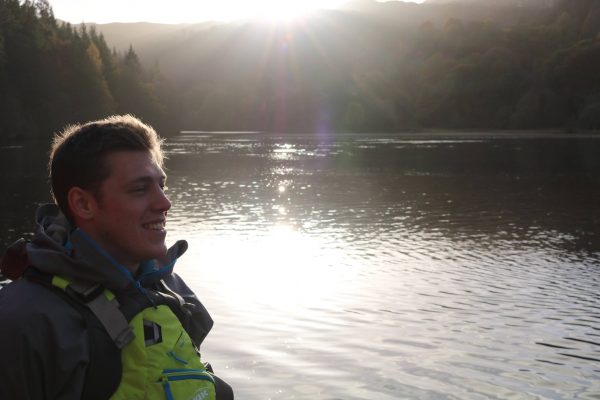 5 Month Course: 2017
James Count
"Quality of training provided was very good"
"It has given me a good foot in the door into skiing, climbing & hill walking"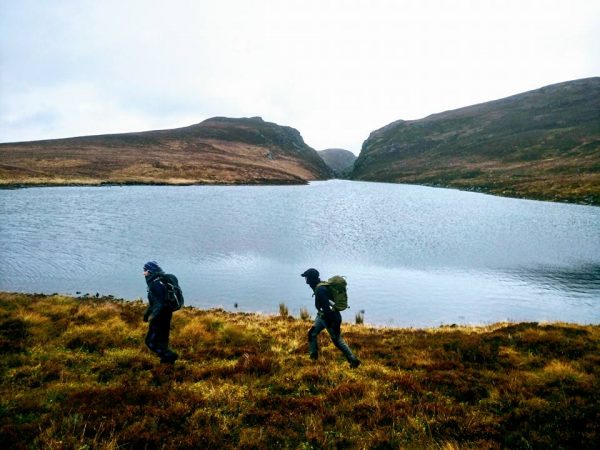 5 Month Course: 2017
James Leigh
"My knowledge of the outdoors has improved tremendously"
"Really enjoyed my ITC course, the time flew by"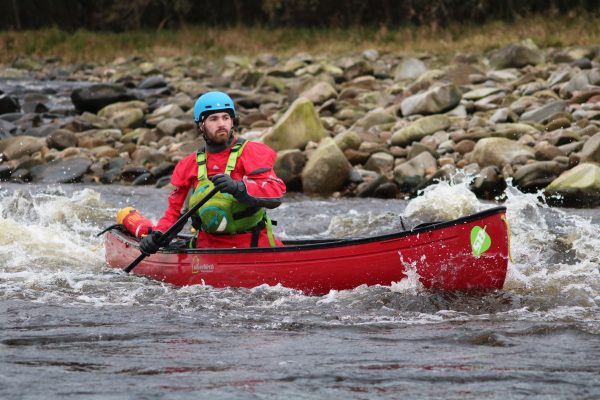 5 Month Course: 2016
Ross Fowler
"Training was delivered above par!"
"Gained invaluable knowledge & skills"
"High level of instructing and vast experience"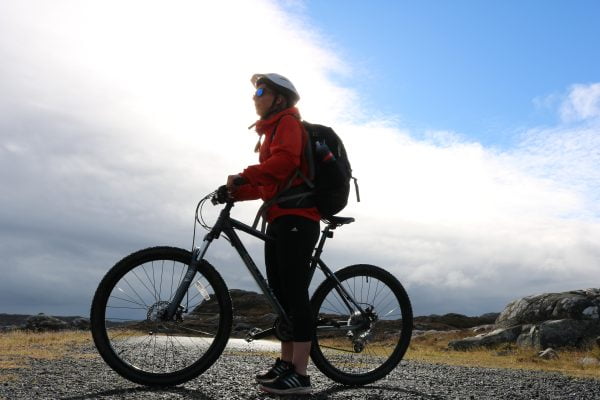 5 Month Course: 2016
Beth Smith
"Excellent Instructors & catered for individuals with different experience & ability levels"
"Absolutely exceeded my expectations of what I could achieve"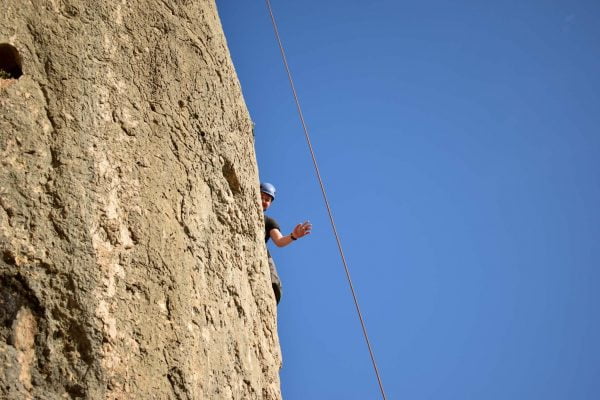 5 Month Course: 2016
David Wood
"Good value for money"
"Great experience. If you're interested in the outdoors it's definitely worth applying for"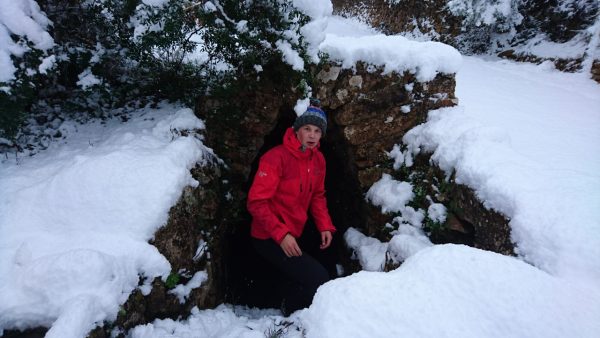 5 Month Course: 2016
Tom Ogg
"Highly recommend the course to anyone who wants to get into outdoor instructing"
"The 2 week skiing trip was the most enjoyable for me!"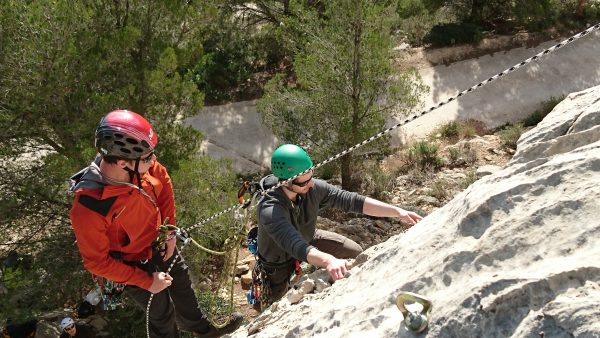 5 Month Course: 2016
Andrew Southworth
"I have gained a lot of knowledge about each sport that no doubt is invaluable as I go on in my outdoor career"
"Quality of training was outstanding"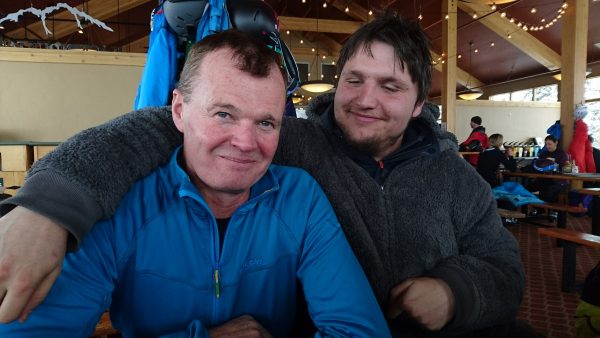 5 Month Course: 2016
Harry Evans
"The course has helped me focus on my career pathway as an outdoor instructor"
"Very enjoyable course with very knowledgeable instructors"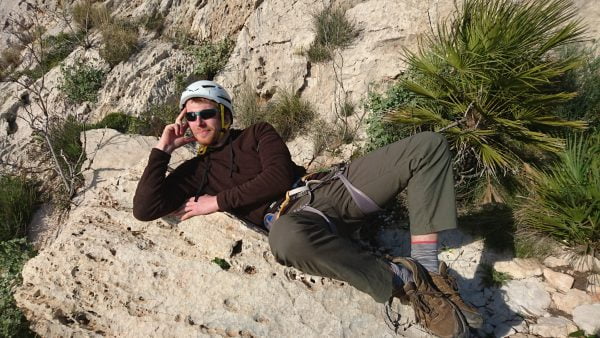 5 Month Course: 2015
Seb Prior
"The course was to a high standard. All staff are great leaders"
"I cannot recommend this course enough"
"Spain was a fantastic location for our climbing training"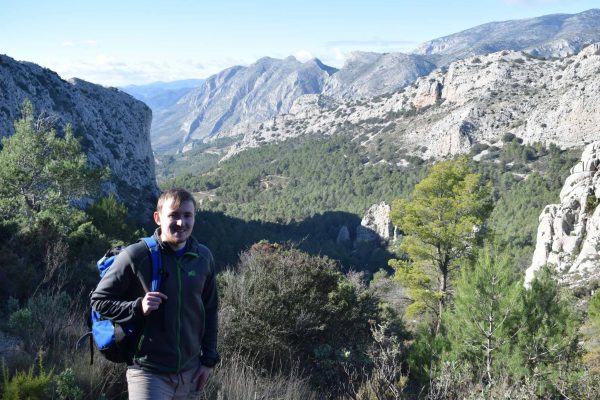 5 Month Course: 2015
Iain Tennant
"All my course aims were met and went beyond my expectation, especially my skiing"
"Very well organised course & company"
"Trips abroad were awesome"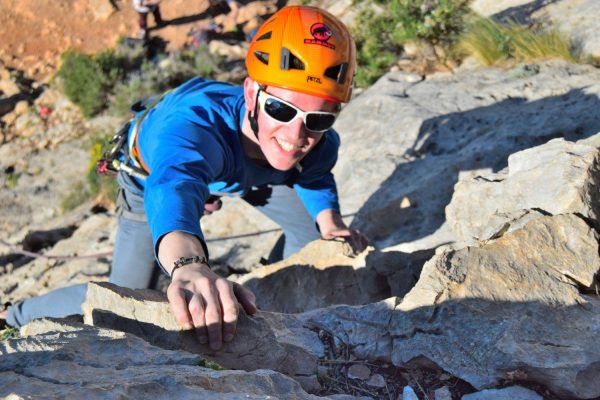 5 Month Course: 2015
Ben Cartwright
"Met my expectations and more!"
"Fantastic course - before I only dreamed about having the knowledge and skills... Now I have them!"
5 Month Course: 2015
Thor Refoy
"Training of high quality by passionate & talented instructors"
"Thrilling adventure with amazing people and spectacular locations"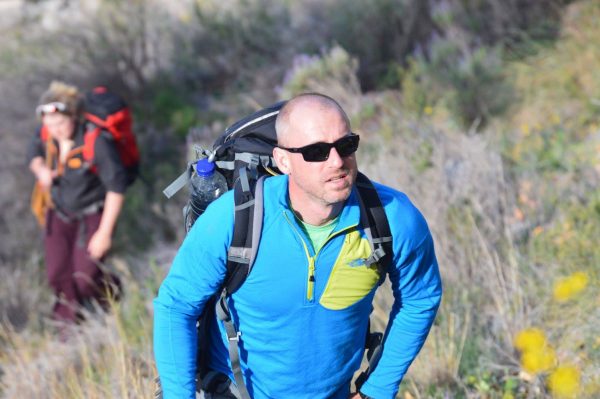 4 Month Course 2015
Gethin Richards
"This course has provided me with a strong foundation of experience and qualifications to develop my career in the outdoor industry"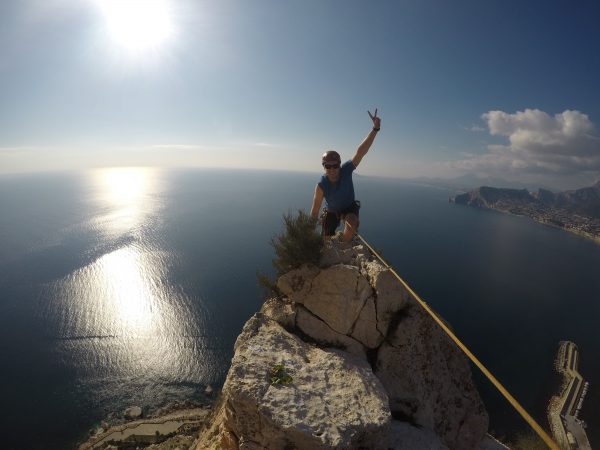 4 Month Course 2015
Rory Dracup
"Fantastic coaching from a very professional company"
"Great locations and venues to learn & develop in for paddle & mountain sports"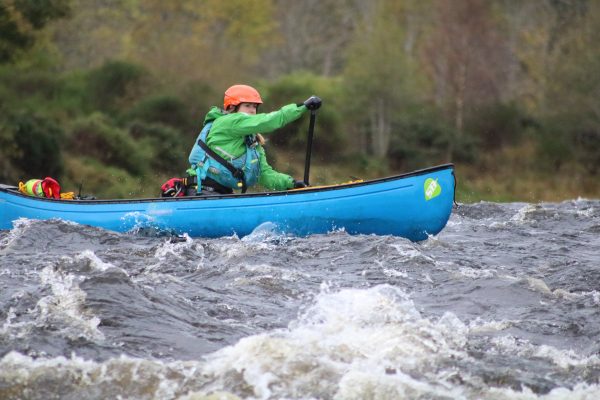 5 Month Course: 2014
Emy McLeod
"A fantastic 5 months of intense training with highly qualified instructors."
"Great footstep in the door to becoming an outdoor instructor"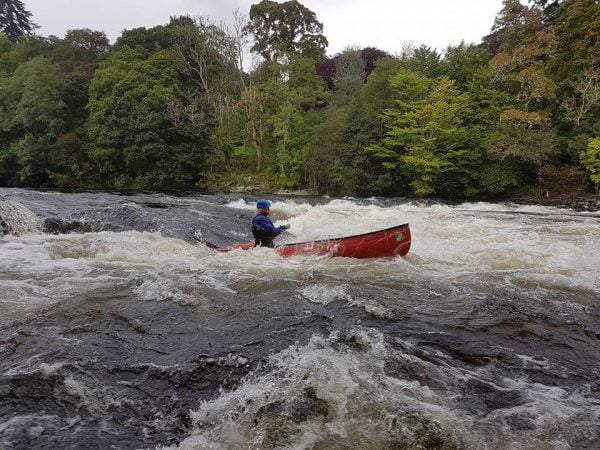 5 Month Course: 2014
Roo Rosenwald
"Scotland is the place to be for the outdoors. Active's ITC course was perfect for me. Learned lots and now I'm qualified to work in the outdoors!"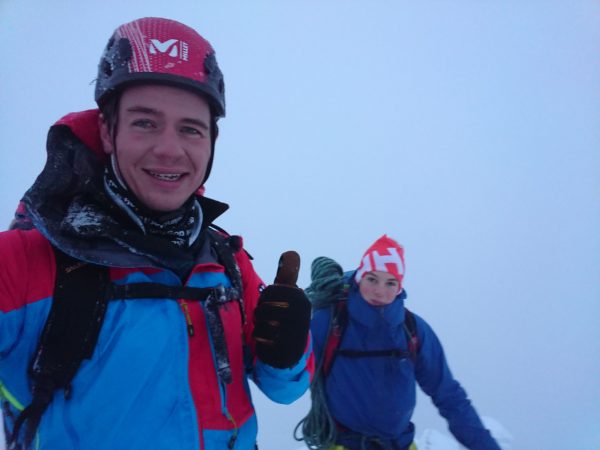 5 Month Course: 2013
James Miller
"I felt the level of inclusion, professionalism and tailored learning to individual requirements was incredibly well managed."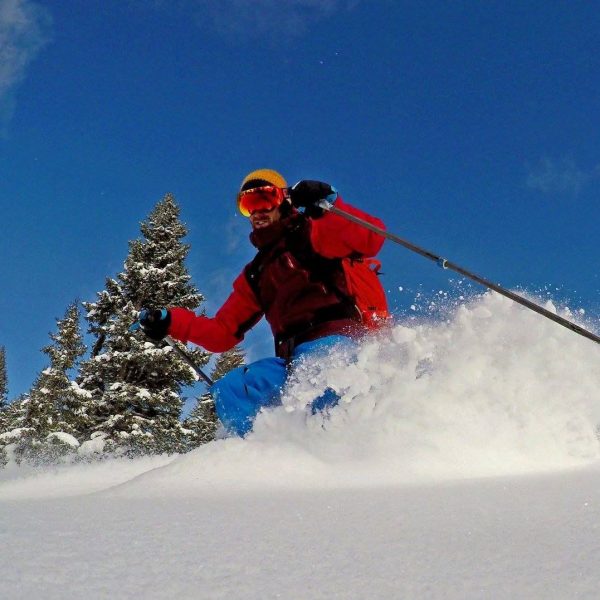 5 Month Course: 2012
Josh Robinson
"If you are serious about a career in the outdoors and want to be in a diverse and driven learning environment, then this is the course for you."