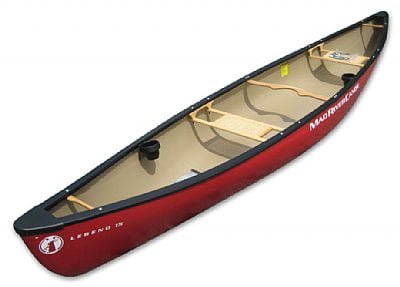 *Equipment shown in images is not always the same as equipment provided
Canoe & Kayak Rental
Active rent canoes, river kayaks and sea kayaks for any number of days throughout Scotland. We also offer trip shuttles, buoyancy aids, helmets, paddles and trailers…everything you need to simplify the logistics of your paddling adventure!
Canoe & Kayak Rental & Outfitting
# Canoe / Kayak + Buoyancy Aid, Paddle & Helmet: £30.00 1st day – £20 additional days.
# Canoe / Kayak Trailer Rental £50.00 1st day – £35 each additional day
# Buoyancy Aids £5.00 per day
# Paddles £4.00 per day
# Helmets £4.00 per day
# Wetsuit £15.00 per day
# Sail £5.00 per day
# Roof Racks £5.00 per day
Canoe & Kayak Shuttle service
We deliver Canoes, sea kayaks and river kayaks to most locations in Scotland. We collect and return you and your gear to any destination at the end of your journey. email us for a quotation.
Example shuttle; River Spey
Boats, group and equipment dropped off in Aviemore on day 1. Group collected from Spey Bay on final day and returned to Aviemore or Inverness. From £29 per person. Bus & Trailer rental is calculated from Craigower Lodge to destination (one way) at £150.00 + £1.00 per mile.
Trip leader experience guide
Boats are rented to groups with an experienced leader who meets the standards below or can demonstrate suitable alternative experience to lead groups safely on their proposed trip.
Lochs / Lakes less than 500m shore to shore)
BCU 2 Star. Max ratio 1:8
Lochs / Lakes up to 1km shore to shore)
BCU 3 Star. Max ratio1:8
Large open waters (wind up to F4) or Grade 2/3 Rivers.
BCU 4 Star. Max ratio 2:12
Advanced open water or Grade 3 / 4 rivers. 
BCU 5 Star Max ratio 1:4 or 2:8
Active offer BCU Training or assessments to aspiring leaders- Please ask.
Craigower Lodge offers comfortable hostel style accommodation for groups. This is an ideal start / finish place for your trip. We will take you from the Lodge to your trip start point the next morning.