Our intro to canoeing days are fun and enjoyable days where you learn the basics of paddling a canoe. Canoeing is suitable for all abilities, whether you have been in a boat before or not it is fun for everyone. Our intro to canoeing days start on flat water where you will learn the foundations to paddling the craft. This will then allow you to control your canoe and set out on a short journey, possibly down an easy stretch of river.
Canoeing Coaching & Qualifications
We offer coaching days for those with previous experience and who want to learn to canoe in more technical or challenging environments.  This can be on flat water and or moving water for those looking to develop their skills further.  If you are looking to work towards the BCU star awards for personal paddling this is something we can offer. Please head to our
courses and training
for more info. Why not stay at our
Cairngorms Adventure Centre
in Newtonmore and make the most of your day.
*Discounts for under 16s *Must be accompanied by at least one adult.
Activity Information
Pick up for activity is from Speyside areas; Newtonmore, Kingussie & Aviemore.  All technical & safety equipment is provided.Customers must be comfortable riding on rough roads and good trails.  Aged 12+
What to bring?
Towel, Dry Shoes, Lunch & Drink, Full Change of Clothes & Waterproofs, sun screan, midge net/cream.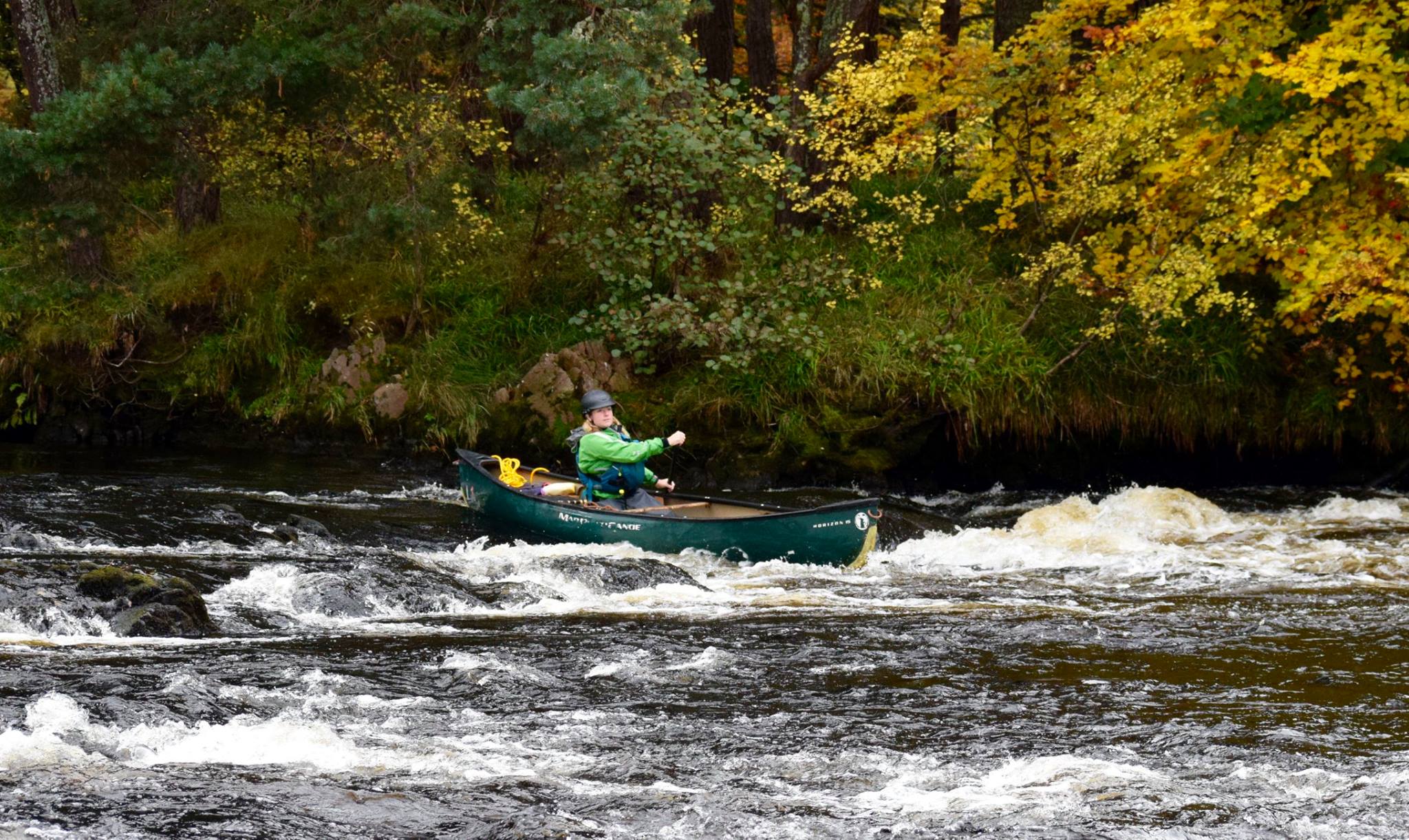 Take a look at our
Facebook
to see any recent activities we have been running.