Active Ayrshire
Get Active in Ayrshire!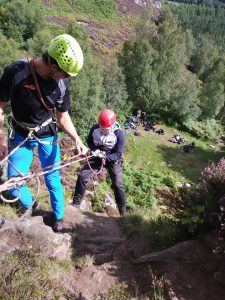 Active Ayrshire are offering a wide range of water sports & land based activities.  Discover the adventures you can have with us by choosing one of our activities below.
An adventure For Everyone….
Our adventurous activities are suitable to all ages and abilities.  Individuals, families and groups are all welcome.  Youth groups and schools are welcomed with multi activity days or skills development courses.  The Duke of Edinburgh Award scheme expedition and residential sections can also be achieved with us.
Mountain bike and/or canoe rental is available from the Round House Cafe, Loch Doon.  Guided tours & skill days for biking and paddling can be arranged.
Showing all 6 results