Outdoor Adventure Residentials
School Adventure Educational Residentials to Remember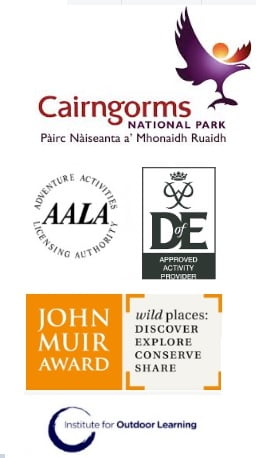 Active Outdoor Pursuits has a proven track record of delivering quality outdoor adventure residentials to Primary and Secondary school groups for over 20 years. Residential and activity breaks based in the Scottish highlands at The Cairngorms Adventure Centre within the National Park.
At Active pupils excel through learning outside the classroom.  Our Outdoor Education packages offer children and staff authentic outdoor experiences in a wide range of water sports, rock and hill sports as well as team activities and snow sports.
By choosing Active Outdoor Pursuits for your pupils' residential or day visit, you are guaranteeing them a safe, fun and enjoyable experience. Active are licensed by AALS and Adventuremark. We have also been awarded the Learning Outside the Classroom Quality and are a British canoeing approved paddlesports Centre.  We are proud to work continually with schools across the UK, youth groups, local authorities and academies.
For details of what we offer for schools, including example plans of our weekend & 5 day activity breaks and activity programmes download our…
Choose Adventure Learning; What to Expect from a Residential with Active Outdoor Pursuits
Get your pupils 'Active' on one of our action-packed, fun- filled, multi-activity outdoor residentials.  It is about focusing on teamwork, confidence building and trying something new in a safe and friendly environment.   Our activities are curriculum-linked with many of the desired outcomes of the Curriculum for Excellence and Learning Outside the Classroom. We work with schools direct to create the best possible residential experience one adventure to remember for both pupils and staff.
View our video from recent school visits below!
An Example Residential Programme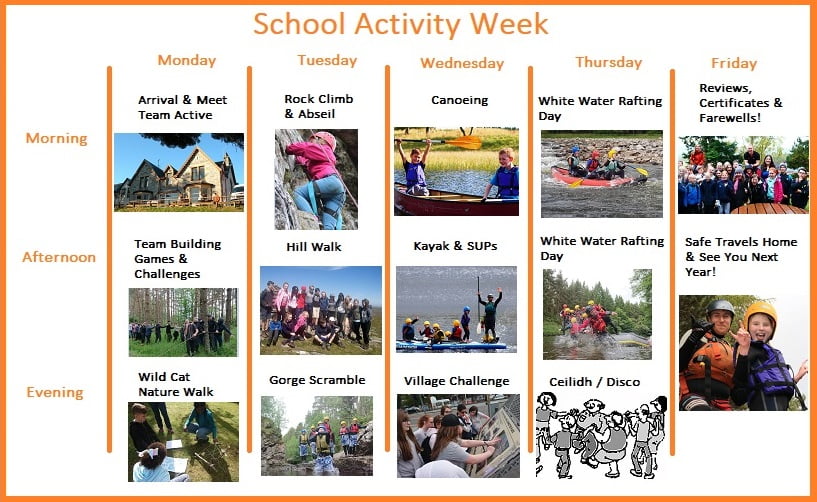 A typical school week includes a whole range of different land and water based activities.  The example programme below giving you a flavour of a weeks' adventure residential with Active Outdoor Pursuits.  This programme is entirely flexible and the weeks will be tailored to suit age, ability and desired outcomes of your pupils.  For sample menus & catering options please refer to our
schools brochure
.
"In every walk with nature one receives far more than he seeks" John Muir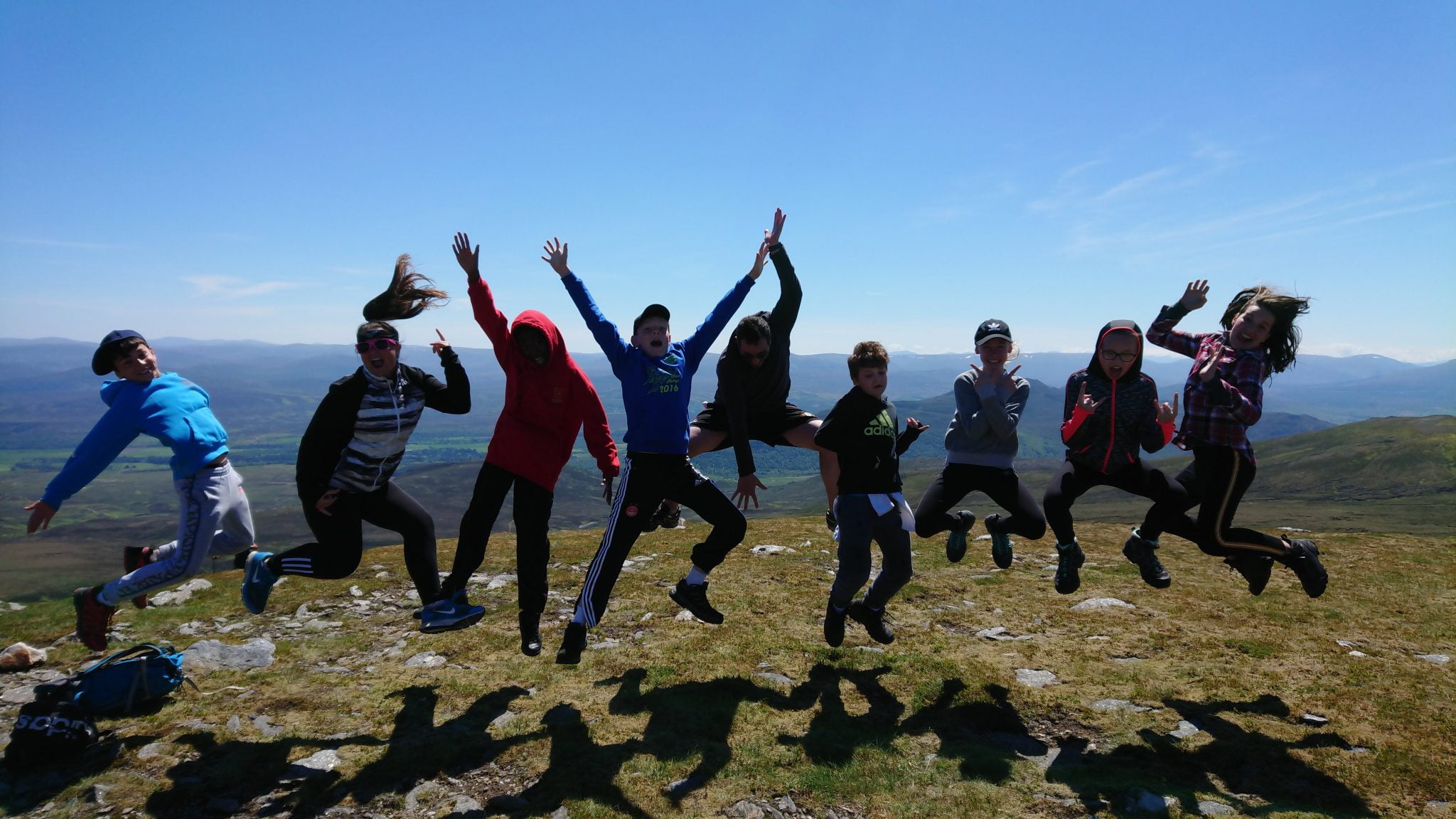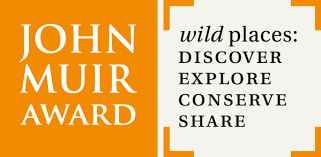 Our engagement and encouragement for the love and passion of the outdoors is highlighted throughout all our activities & residentials.
We offer schools & groups the option to partake in the John Muir Award at the Discovery Level.
What does this involve? 
The John Muir Award Scheme is an environmental award to encourage and promote enjoyment in the outdoors for all.  There is no additional cost or work required by teachers for this but we do ask for you join in and complete the award alongside the pupils.
A colorful and fun booklet is given to the pupils and at the end of each activity day write about what they have discovered that day in relation to nature, wildlife and the great outdoors.  On the final day of the residential break those completing the award prepare a short presentation about their week and what they have learned about the Great Outdoors.  All participants receive a certificate at the end of the week.   We do encourage schools to take back with them the knowledge they have learned and share this within their school and other school years.  This is useful if the school is looking to progress to the Conserve level.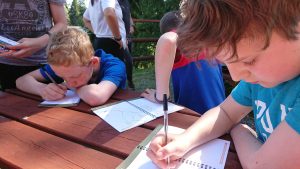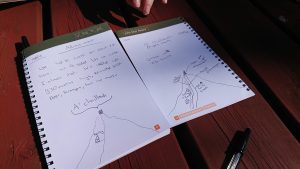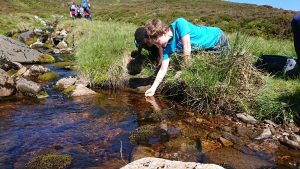 Cairngorms Adventure Centre; where you will stay!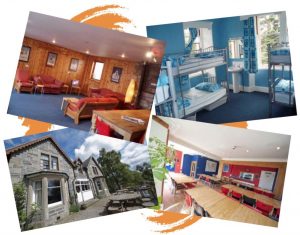 Cairngorms Adventure Centre nestles in the highland village of Newtonmore within the magnificent Cairngorms National Park. It is the perfect year round location for all outdoor activities including mountain, water ad snowsports.
A hub for outdoor adventure activities Cairngorms Adventure Centre not only provides schools with activity weeks, days and snowsports breaks but is home to worldwide recognized Instructor Training Courses and heart to adventure journeys taking you across Scotland by foot, bike and boat.
The Cairngorms Adventure Centre sleeps up to 77 over two floors.  The centre has a large dining room for the catering of the pupils & groups along with social lounges for reviews, relaxing and self reflection time.
Snowsports Activity Days & Weeks
Active offer everything from 1 day coaching to multi day snowsports trips & coaching across Scotland.  Ski & snowboard lessons to suit beginner to advanced levels. We offer the UK Snowsports Awards to all schools, which accredits pupils for their learning and can lead to a long term performance development.
Bring your school to Cairngorms Adventure Centre this winter for a fantastic winter sports break. We offer both skiing and snowboarding residentials, weekends & days.  All residentials & activity days include equipment hire.  Fully inclusive residential packages available with catering options.
To view our snowsports packages please click here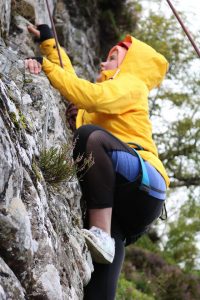 Take your pupils a day trip they will remember forever! Our adventure days are extremely popular with staff and pupils alike. Choose one single activity to develop skills or select multiple taster activities.
Our adventure days are available at many venues across Scotland and are within easy travelling distance of most schools. We may also be able to provide transport to and from your school. These trips are quick and easy to organise. We provide the technical equipment and the expertise, all you need to do is show up and get involved.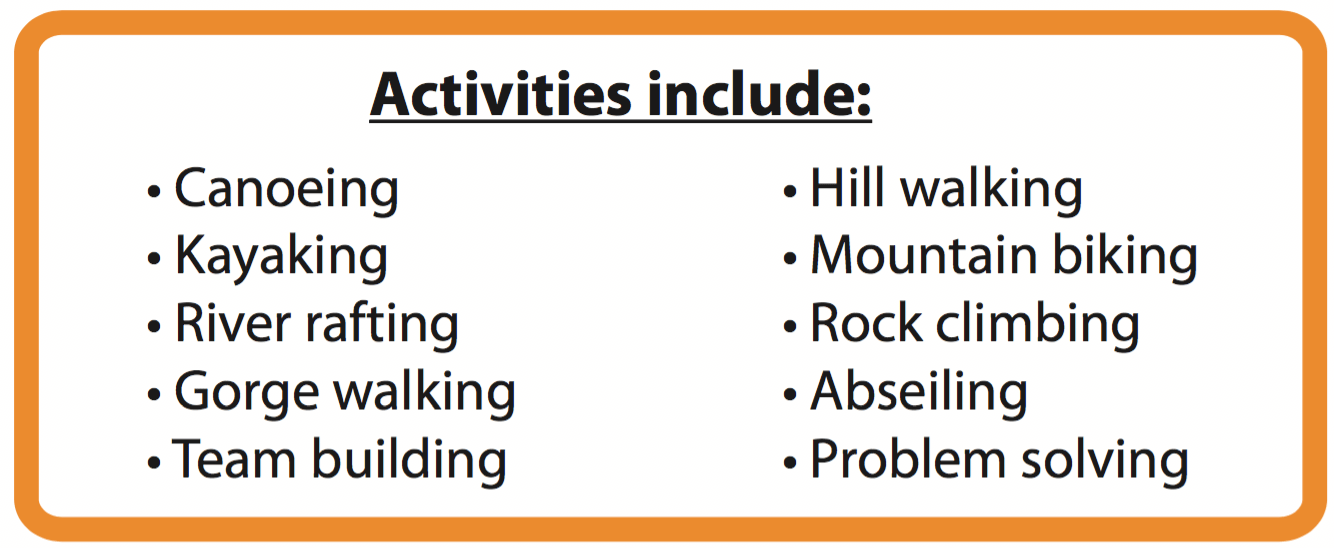 For information on how to plan your activity day, please contact our bookings department.

The Cairngorms National Park Authority have a grant scheme available to encourage wider participation and learning about Scotland's National Parks for those who are planning a visit or a field trip to the Cairngorms National Park.
For more information and application pack, go to CNPA transport grants.
The Duke of Edinburgh's Award

Furthering Outdoor Education Active Outdoor Pursuits has over 25 years of experience in facilitating The Duke of Edinburgh's Award Expedition section. We are an approved expedition & activity provider.
Training, supervision and assessment can be provided by our staff for the expedition section of the DofE programme, as well as training in the skills and physical sections.
We also give young people the opportunity to complete the Gold Residential section of the programme with a multi activity or a Snowsports residential.