A guided walk up Creag Meagaidh and the Horseshoe
The Creag Meagaidh Horseshoe is a stunning mountain route due to it's bare plateau, beatiful crags, views and cories. The entire route is around 15 miles and can be a serious undertaking especially in winter conditions. The views from the top span across Loch Laggan and on a good weather day you can view across to the Grey Corries and the Cairngorms as well.
For those who do not want as long a day or as long a guided traverse of the Creag Meagaidh Horseshoe, we can also offer a more standard approach via the Window up to the summit of Creag Meagaidh and then back down which is a stunning route in itself being that you walk right into Coire Ardair where you can look upon the awe impossing crags surrounding you in the coire.
The first recorded ascent was in 1786 and nowadays the estate at the bottom and the mountain itself are well know for climbing, walking, deer hunting, fishing and also the regular golden eagle sightings.
We can offer this in both summer or winter. But for those who wish to do this in Winter we recommend booking onto a minimum one day Winter Skills Training Course prior.
What to Bring
Waterproofs
Boots – we can supply these if you don't have your own.
Drinks bottle & lunch.
Warm Clothes
Sunglasses, hat, suncream
Midge Repellent
Any medication
What we supply:
Transport from/to Newtonmore or Aviemore.
All Technical Equipment -i.e. in winter you will be issues B2 boots, crampons, helmets and walking axes.
Fully qualified instructors who hold the relevant ML or Summer ML certificates as a bare minimum.
Friendly, knowledgeable and professional staff who are dedicated to making the most of your day. We are not set to time constraints on our days – it is about the clients experience! A standard guided traverse of the Creag Meagaidh Horseshoe takes between 8-10 hours but if it takes longer due to conditions or personal reasons (so long as it can be achieved safely) then that's not a problem.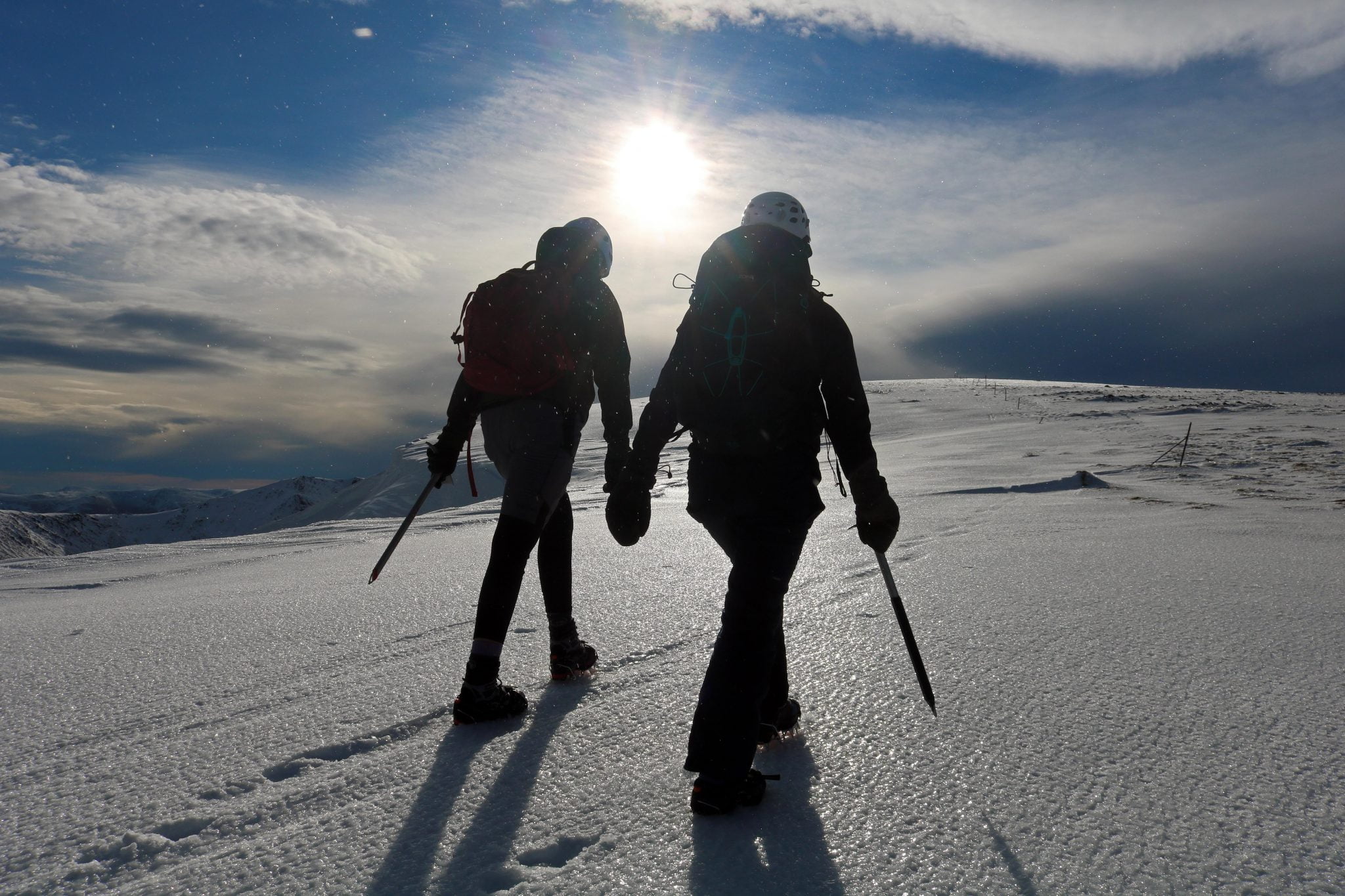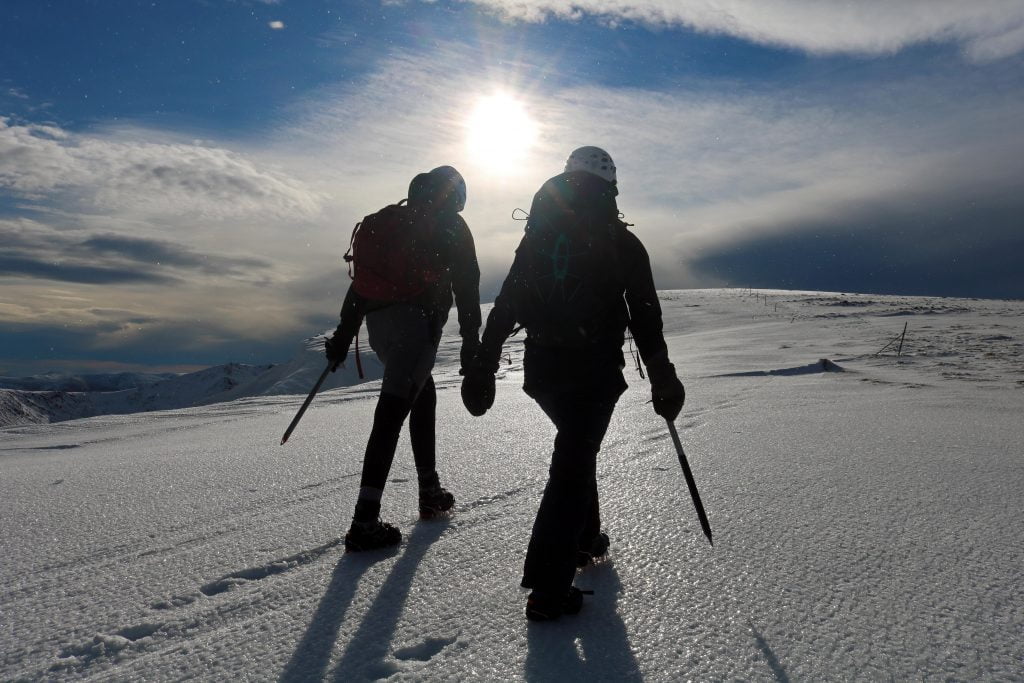 Note – By their very nature journeys in remote or mountainous country can be affected by weather and other environmental factors. Your guide/s may have to alter the itinerary to ensure group safety.
Take a look at our Facebook to see what we have been up to recently.