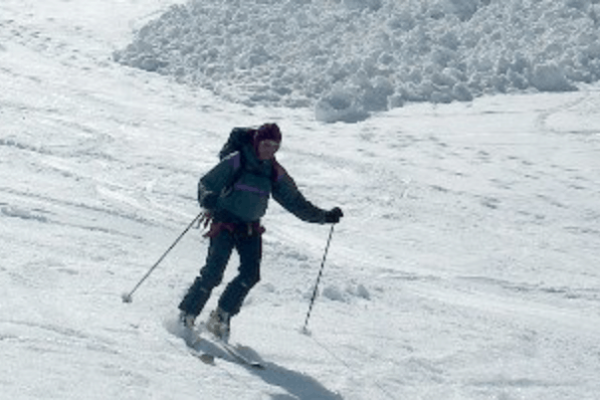 *Equipment shown in images is not always the same as equipment provided
Ski Touring in the Cairngorms
JOURNEY OUTLINE
Cairngorms 4000 feet peaks


The Cairngorms are Scotland's premier ski touring mountains; they contain the largest land mass in Scotland over 3,000 ft above sea level, The Cairngorm Plateau is Arctic by nature offering you a fantastic technical and physical challenge with a mix of rolling mountains and steep descents.
4 Day Ski Touring & Skills Development


Join us on one of our Ski touring & mountaineering courses. The courses are aimed at experienced hill walkers who are also competent skiers. The courses combine these skills and develop your personal skills and knowledge to prepare you to travel safely through the Scottish mountains in typical winter conditions.
Expedition Price: £395.00