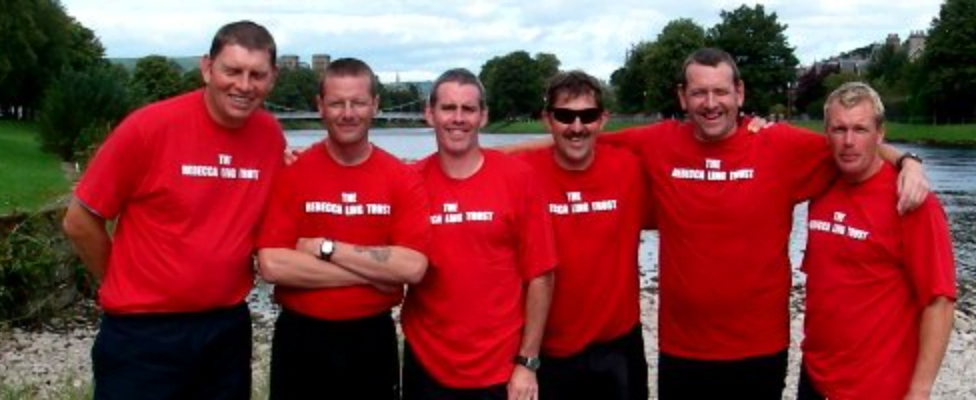 Active offer a range of adventure activities & events to support you in your charity events.
Looking for a high profile adventurous activity event to raise vital funds for a charity?
Adventurous Charity Events
Abseiling challenges and zip slides are popular and we have facilitated events from the Scottish Borders to the Highlands for different charitable organisations. Here are some examples;
The Great Glen Canoe Adventure
Dundee University Abseil
Extreme Dining
Rosyth Crane abseil
Crosshouse Hospital abseil
White Water Rafting trips
Hill Walk – Scotland has hundreds of amazing peaks – the potential is awesome
Canoe Journeys – from the camping wilderness experience to river trips
Adventure Journeys – Day or multi day journeys on foot, canoe, kayak, bike or all
Adventure Team race – Teams compete over a challenging course using bikes, canoes etc.
Contact us to discuss your ideas & goals and we will help you make them a reality, or send a booking enquiry using the link below.