Get Active in Ayrshire!
Active Outdoor Pursuits new Ayrshire Centre is located on the beautiful Craigengillan Estate near Dalmellington. We are only 12 miles from Ayr and 1 hour from Glasgow.
Active Ayrshire are offering a wide range of water sports including; White Water Rafting and Duckies, Canoeing, Gorge Scrambling, Canyoning, Rock Climbing & abseiling. We also offer Mountain bike rental and guided tours from Loch Doon.
Who can join in?
Our adventurous activities are suitable to all ages and abilities. We welcome individuals, families and groups, youth groups and schools are welcomed with multi activty days or skills development courses available.
Team challenge and team building events can be organised for groups, companies and organisations as well as Stag and Hen Parties. Call us or enquire online to discuss or book your activity…
Our new base at Craigengillan will complement our activities and activity holidays based at Craigower Lodge Outdoor Centre in the Cairngorms National Park as well as the training courses and adventure holidays we run throughout Scotland.
Check out what you can be getting up to in Ayrshire this Summer by watching the video below!
We look forward to our return to providing adventure activities in Ayrshire. We are excited about welcoming old friends and seeing many new customers. Call us on 01292 430 012 or enquire online to discuss or book your adventure.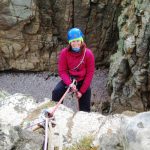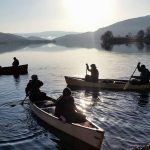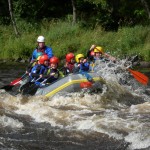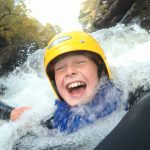 Besides all the activities we offer, on the site itself is the Scottish Dark Sky Observatory; this offers the chance to see the stars in a whole new light. Should anyone be interested, the links to the observatory and also to the estate are just below.